First home girls basketball game tonight vs Adna. Game starts at 5:00 PM.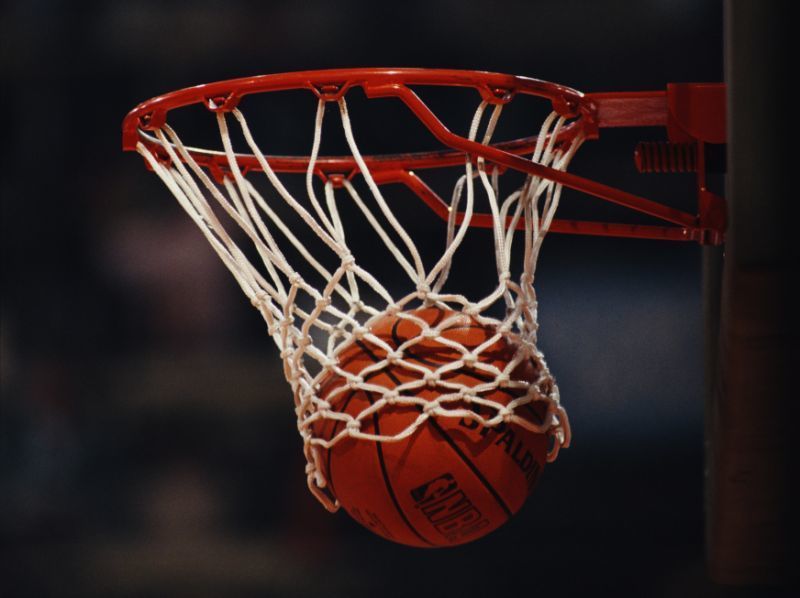 Nice teamwork tonight A and B teams in your victories over Kalama.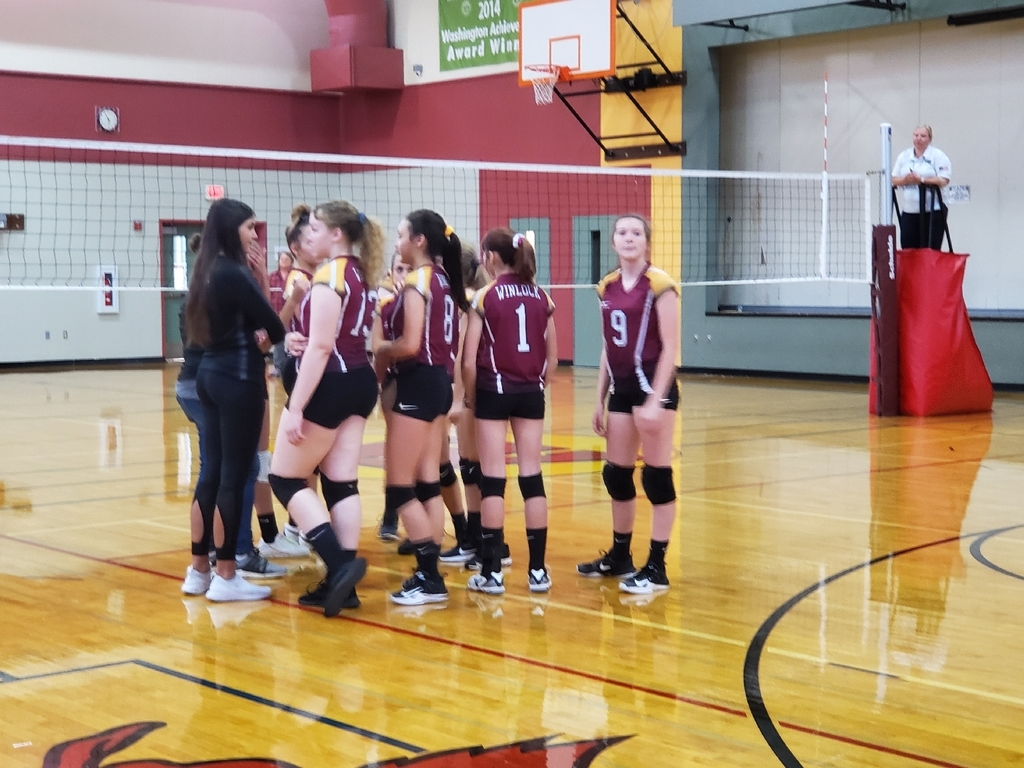 Our staff and students did a great job of evacuating the building. Thank you to all for your patience and understanding during this time of frustration. More to follow.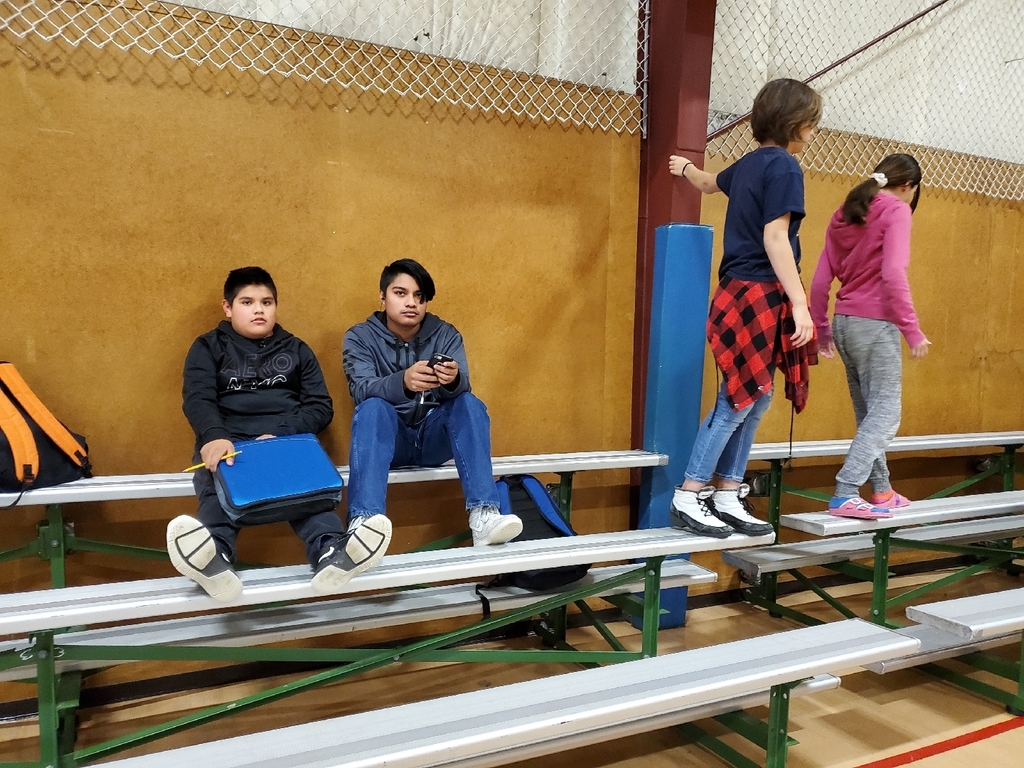 A team warms up before their first home game vs. Toledo.

The Pep Band is enjoying the pep assembly before tonight's football game vs Fort Vancouver.