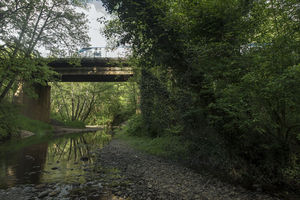 IT ALL STARTED WHEN...
Winlock began as a Northern Pacific Railroad construction camp called Wheeler's Camp in c. 1871.
Dr. C. C. Pagett, an early resident, donated the land for the town.
In 1873 he named it for General William Winlock Miller of Olympia, a man of some renown in the area. Miller had promised to give a school bell to the town if it were to be named after him. The town was incorporated in 1883.