The following are resources the Winlock School District has access to through ESD113. <BROKEN LINK>
Each staff member should have a client number assigned to them by ESD113. Use your client login to access Learn 360 and the Media Center Library.
Login information for the following resources are listed below.
MACKIN VIA (E BOOKS LOGIN INFORMATION)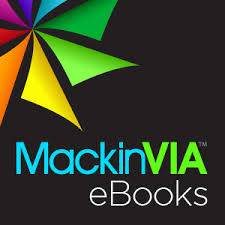 Username:
esd113es (Elementary School)

esd113ms (Middle School)

eds113hs (High School)
Password:
skoobe
PROQUEST, SIRS, PROQUEST HISTORY, LEARNING, ELIBRARY, ELIBRARY CURRICULUM

search.proquest.com
literature.proquestlearning.com

elibrary.bigchalk.com

elibrary.bigchalk.com/ce
Proquest:
Scholarly journals, trade publications, magazines, newspapers.
SIRS Discoverer:
Young researchers, articles, images, magazines, websites
Proquest History Study Centre:
Periodicals, multimedia, documents, articles, images.
Proquest Learning Literature:
Poetry works, prose, drama, biographies, multimedia, magazines, essays.
eLibrary:
Magazines, books, newspapers, maps, images, links, digital media.
eLibrary Curriculum Edition: K-12 edition.
username: winlocksd
password: winlocksd
online.culturegrams.com
Leading reference for concise/reliable cultural info on countries of the world.
Username: winlocksd
Password: cgrams