Winlock SUMMER SENSATION – "Discovery through Time" Registration Link:
https://forms.gle/7XHMUhQ1ctR8n34h6
The Winlock Summer Program is a free summer school program running July 12th –August 5th for students entering Grades 1 through 8 located at Winlock Miller Elementary and Winlock Middle School. Programs run Monday through Thursday, from 8:00 to 1:00 PM. On Thursday we may run field trips that will leave the Winlock Miller Elementary School sharply at 8:30 and return to the school at approximately 4:30. Students can get a free snack and lunch. Our program will have two - 2 Week themes. The first will be a "Mt. St. Helens/Geology" theme and the second will be a "Robotics" theme. These are designed to provide students with basic grade level skills, get exercise, and participate in fun enrichment activities! All students are welcomed to sign up, but space is limited so there may be a waiting list.
Attention 8th grade families. Winlock Middle School will LIVE stream the 8th grade graduation event. You can watch LIVE by visiting our Facebook page. The event will begin at 9:00 am Friday June11th, 2021. Winlock School District Facebook Page:
https://www.facebook.com/winlockschooldistrict
Last Day of School - June 11th release times: WMES - 10:40 am WMS/WHS - 11:00 am
Hello Winlock families, Reminder: Wednesday June 9th all Middle and High school students will need to return their school issued technology. Please bring back the Chromebook, charger and hotspot if you checked one out at the beginning of the year. Please return the equipment even if they no longer work. COVID Vaccination Information Saturday, June 26 all students and family members over the age of 12 will have the opportunity to receive their first COVID vaccination. The second vaccination will follow on July 17 at Winlock High School. Date: 6/26/2021 First Vaccination Date: 7/17/212 Second Vaccination Time: 9:00 am - 12:00 pm Location: Winlock High School If you are interested, please register below:
https://prepmod.doh.wa.gov//appointment/en/reg/0361305892
Click on the link below for more information on the COVID - 19 vaccine. Key Things to Know abut COVID- 19 Vaccines :
https://5il.co/tjzl
Spring is here and many exciting opportunities are coming very soon. The Cardinal Connection is a publication designated to communicate the many great programs and opportunities around our district. ​ Select the link below to download and view the Spring Edition of the Cardinal Connection. The Cardinal Connection: Spring 2021 Edition​ The Cardinal Connection: Spring 2021 Edition ​(Spanish)
Reminder: School Board Meeting tonight at 7 pm. Zoom meeting information below: Topic: May 19th Board Meeting Time: May 19, 2021 07:00 PM Pacific Time (US and Canada) Join Zoom Meeting
https://winlock-wednet-edu.zoom.us/j/98092516941
Meeting ID: 980 9251 6941 One tap mobile +12532158782,,98092516941# US (Tacoma) +16699009128,,98092516941# US (San Jose) Dial by your location +1 253 215 8782 US (Tacoma) +1 669 900 9128 US (San Jose) +1 346 248 7799 US (Houston) +1 301 715 8592 US (Washington DC) +1 312 626 6799 US (Chicago) +1 646 558 8656 US (New York) Meeting ID: 980 9251 6941 Find your local number:
https://winlock-wednet-edu.zoom.us/u/abAYV36hth
Congratulations to Selena Galarza on winning the State FFA Contest in Spanish Creed. She will now be representing Winlock at the National FFA Convention This Fall against the rest of the Nation. Congratulations Selena!!!
A friendly reminder regarding our School Board Meeting on May 19th. Below is the Zoom meeting link and updated board agenda. Have a great evening.  Board Meeting Zoom Link  May 19th Agenda
The Winlock Girls Basketball varsity game will be at 5:45 pm this evening, not 7 pm as originally scheduled due to a JV game cancelation.
Beautiful Spring time projects in the WMES hallways. Great work Cardinals!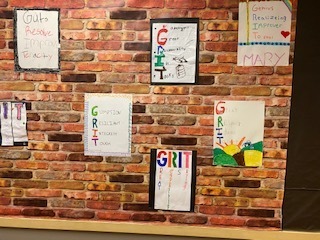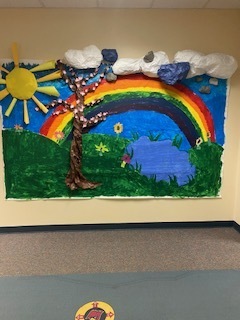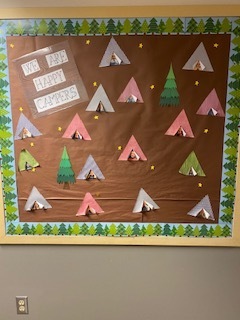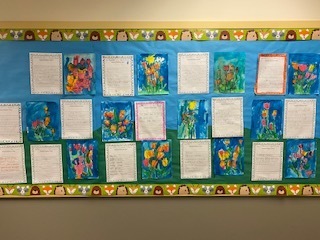 WMES, WMS and WHS all enjoyed a beautiful Cinco de Mayo celebration!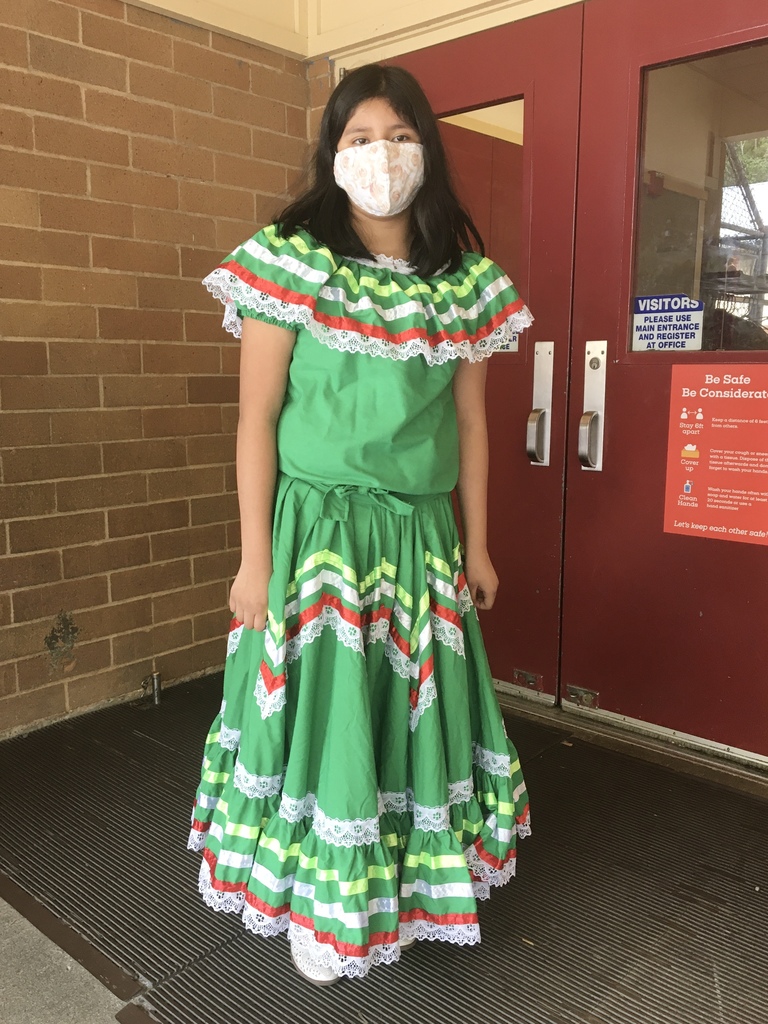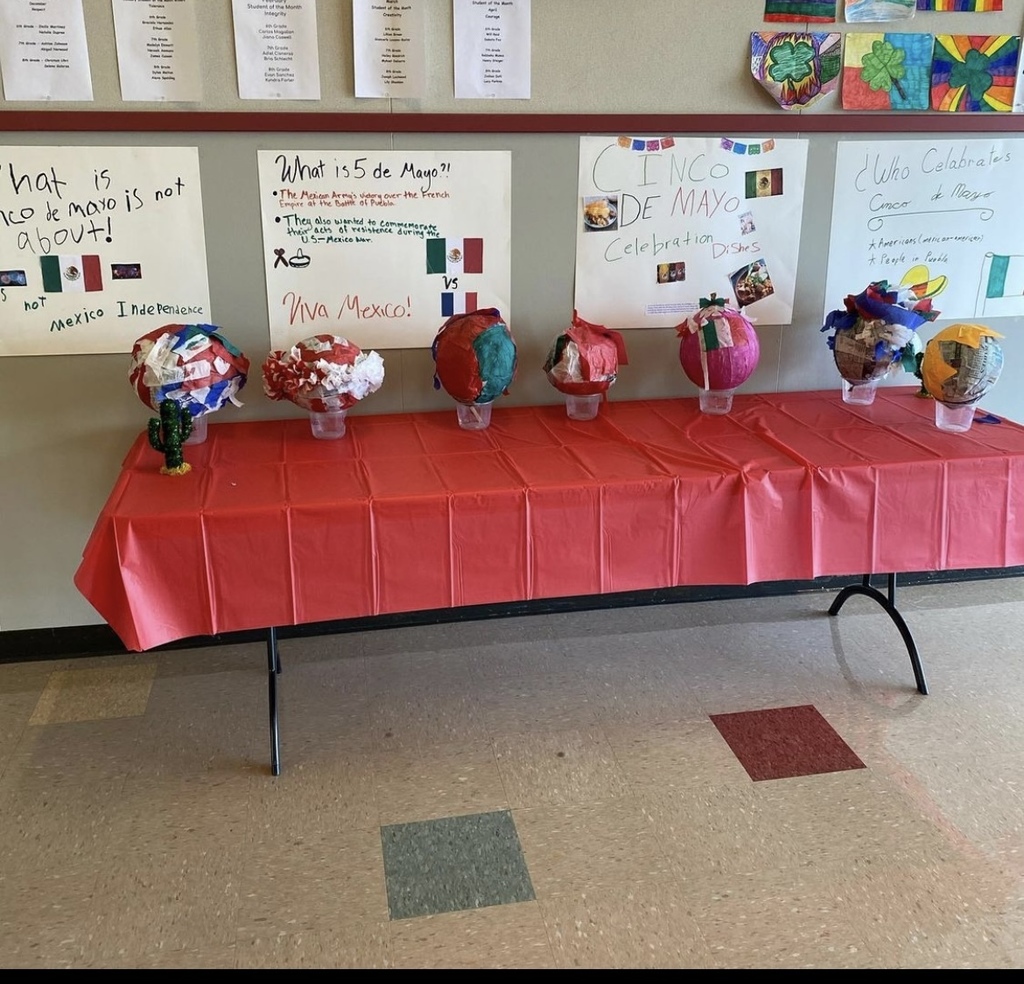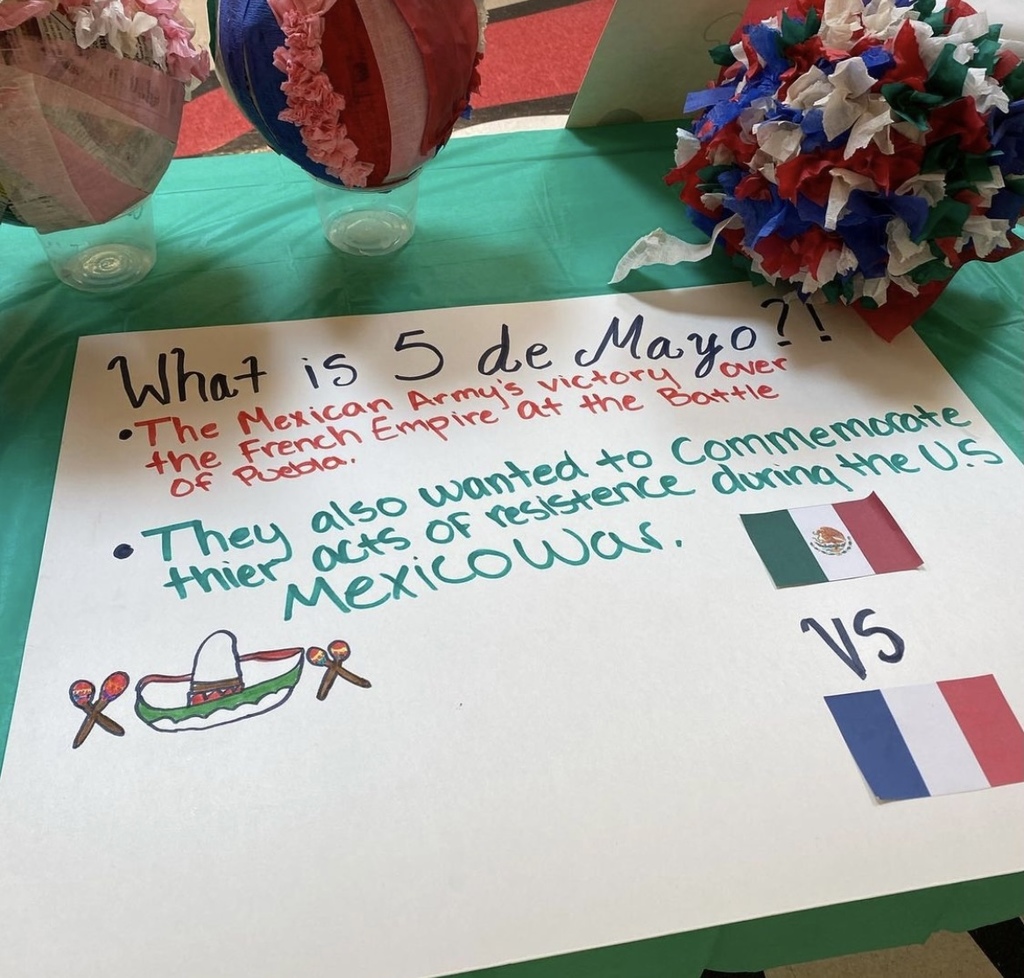 We appreciate our teachers! Thank you MS Leadership class for taking the time to show our teachers some love by decorating the doors! Nice work!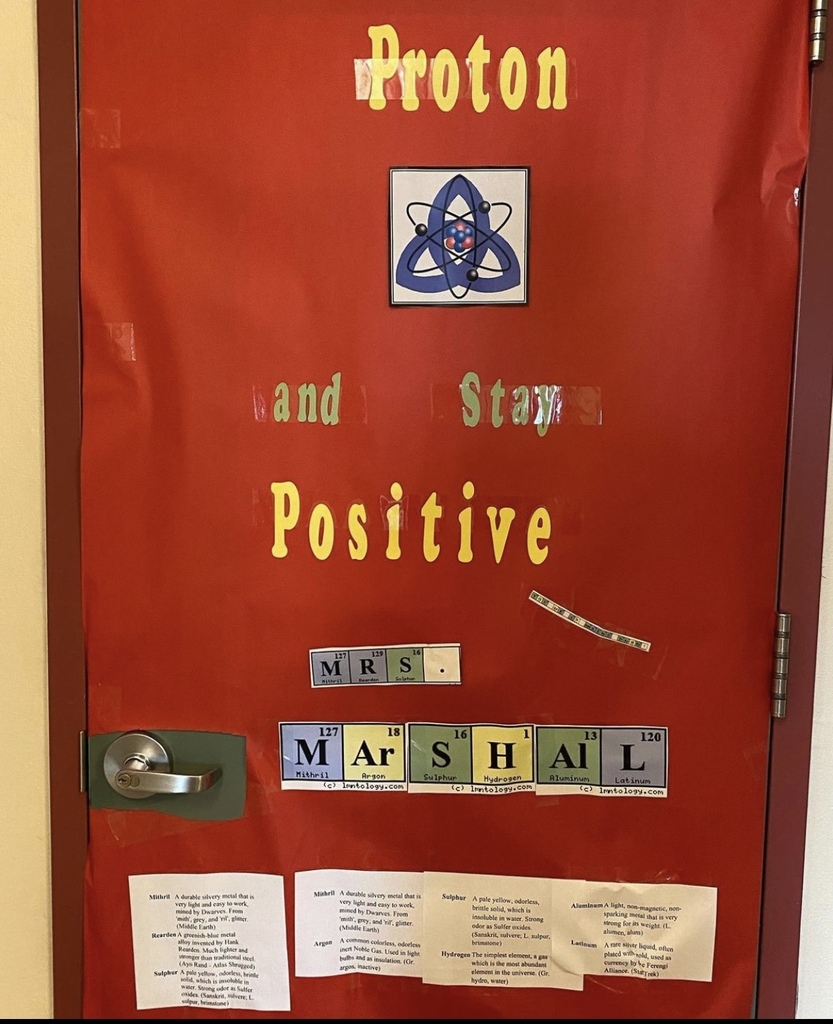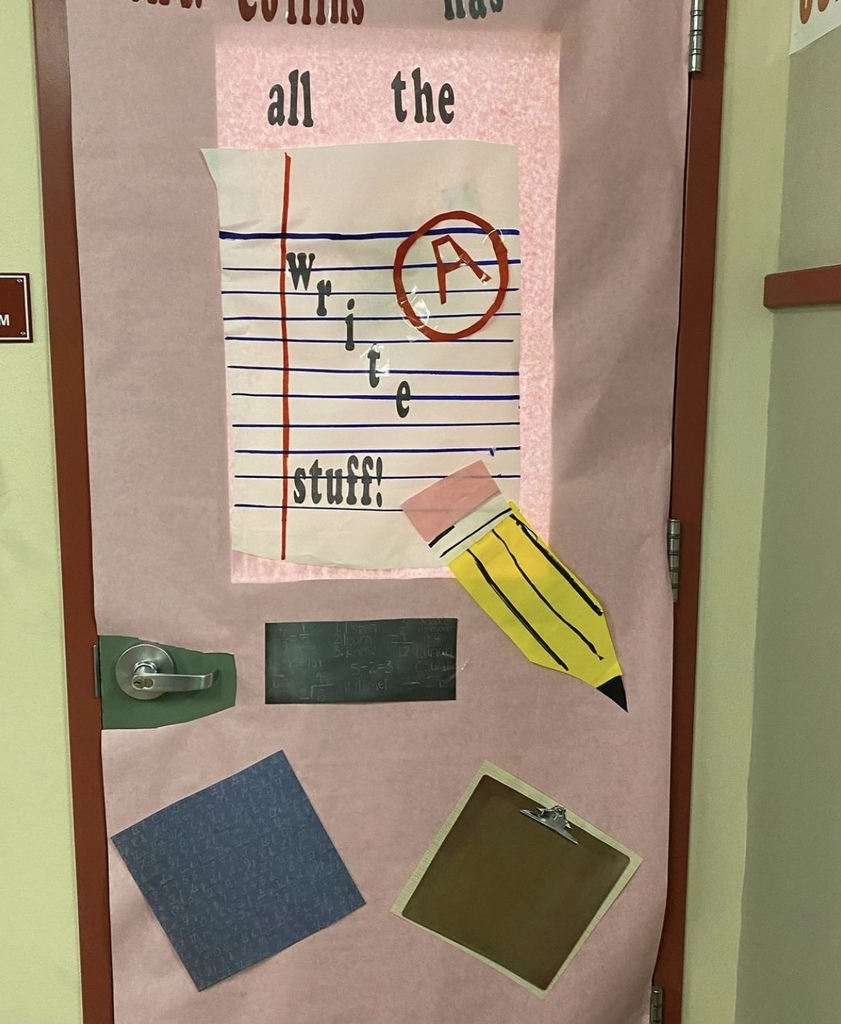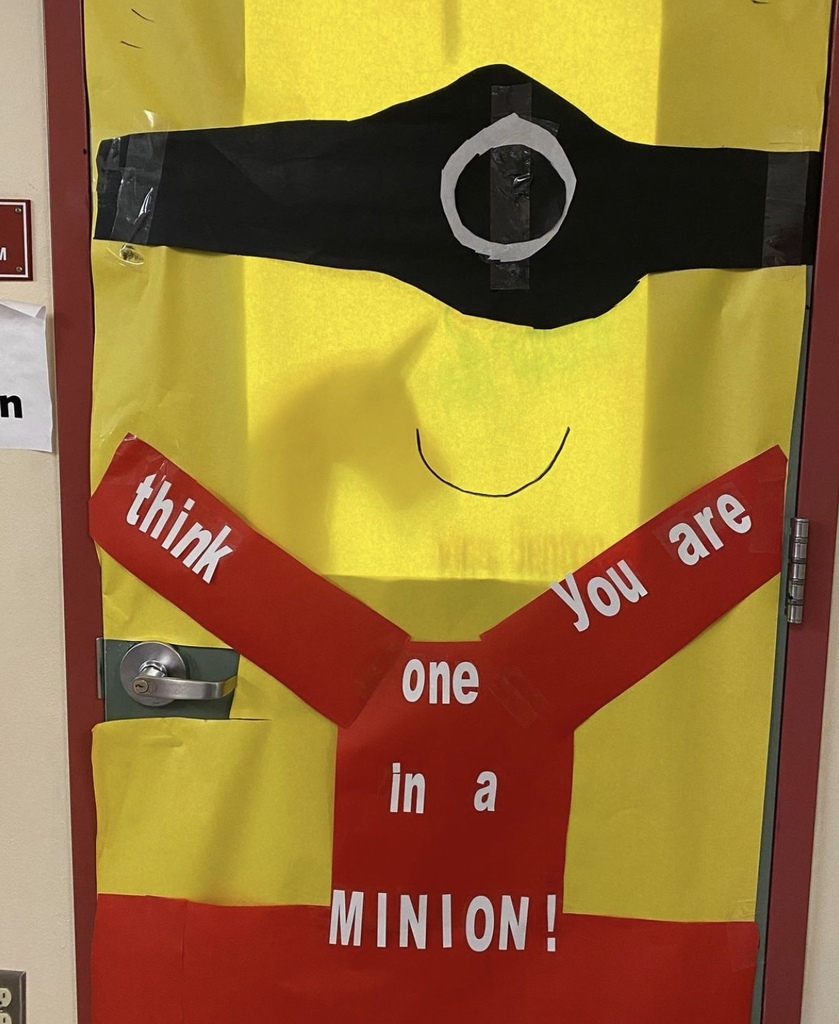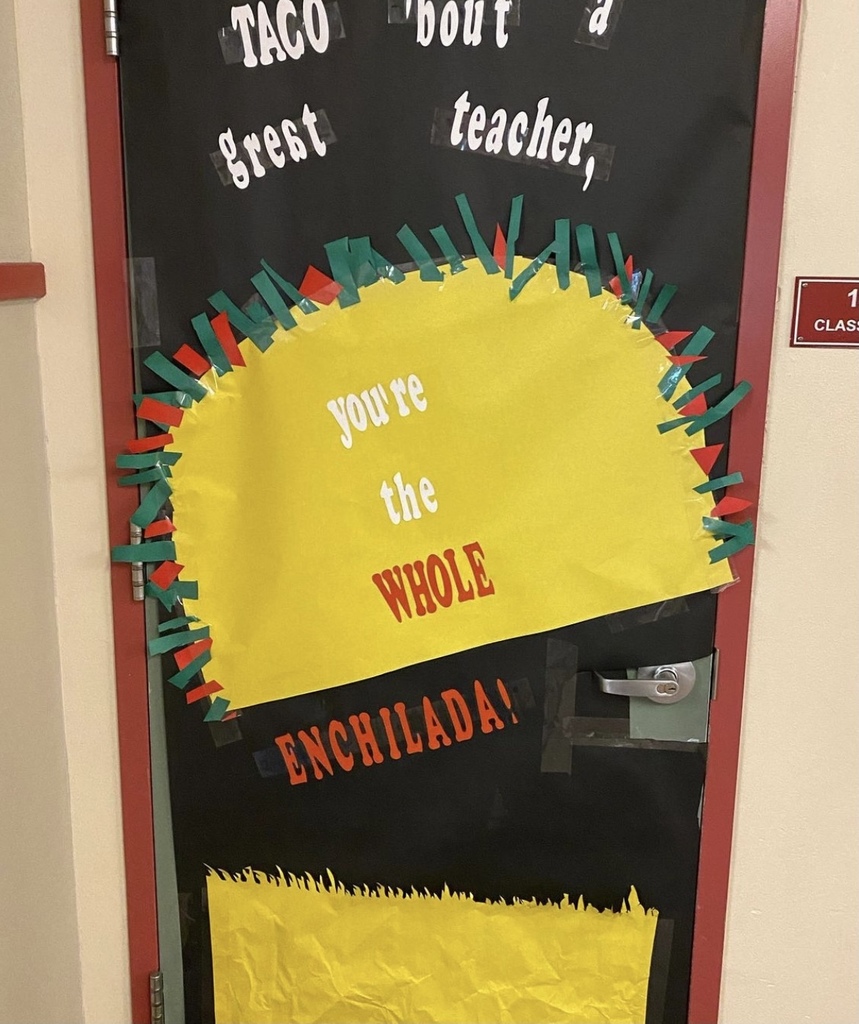 Senior Parents/Guardians, I am writing to give you another update in regards to the Class of 2021 graduation and events. As I have stated previously, it's important to note that these could change quickly due to the changing of Health Department and The Office of Superintendent of Public Instruction guidelines. I will ensure to update you as quickly as possible if/when anything changes. It is our continued plan to hold all scheduled events, knowing that they may need to look differently than they have in the past. Below is a list of the scheduled events: Senior Mother's Tea – Friday, May 7 th at 10:00 am Senior Awards Night – Tuesday, June 1 st at 6:00 pm Senior Father's Breakfast – Friday, June 4 th at 8:00 am Senior Trip – Thursday, June 3 rd Graduation – Saturday, June 5 th at 12:00 pm We are planning to have an on-campus graduation. The exact location and the number of guests will depend on the updated guidance. I appreciate your flexibility and patience during this time. Please feel free to contact me with any questions you may have. Sincerely, Dracy McCoy – Principal
dmccoy@winlock.wednet.edu
Reminder: Kindergarten registration is NOW OPEN for the 2021-2022 school year! The fun event will happen May 3rd! See details below:
https://5il.co/qmr8
Please call the WMES office at 360-785-3516 if you have any questions!
Below is the zoom link to our regular scheduled board meeting on Wednesday April 21st  at 7 pm. Overflow rooms will be available at WHS for this meeting. Below are links to the Zoom meeting and agenda.  Join Zoom Meeting
https://winlock-wednet-edu.zoom.us/j/97328527900
April 21st Agenda 
Monday April 19, a special session interview of Brandon Patching for the School Board District Director 5 position. If you have any public comments for Monday night's meeting please send them to Mrs. Megan Evander at
mevander@winlock.wednet.edu
by 3 pm on Monday April 19. Any public comments will be read at the meeting. The zoom link is below. Join Zoom Meeting
https://us02web.zoom.us/j/89397161378?pwd=YjVHbHp5dVUxNThkMVYwSzNPbS9DZz09
Meeting ID: 893 9716 1378 Passcode: hdD711 One tap mobile +12532158782,,89397161378#,,,,*430120# US (Tacoma) +13462487799,,89397161378#,,,,*430120# US (Houston) Dial by your location +1 253 215 8782 US (Tacoma) +1 346 248 7799 US (Houston) +1 669 900 6833 US (San Jose) +1 312 626 6799 US (Chicago) +1 929 436 2866 US (New York) +1 301 715 8592 US (Washington DC) Meeting ID: 893 9716 1378 Passcode: 430120 Find your local number:
https://us02web.zoom.us/u/keEURHOHdY
Way to go Mr. Mahitka and his agriculture students for their work on the DYI greenhouse! Teamwork is a beautiful thing!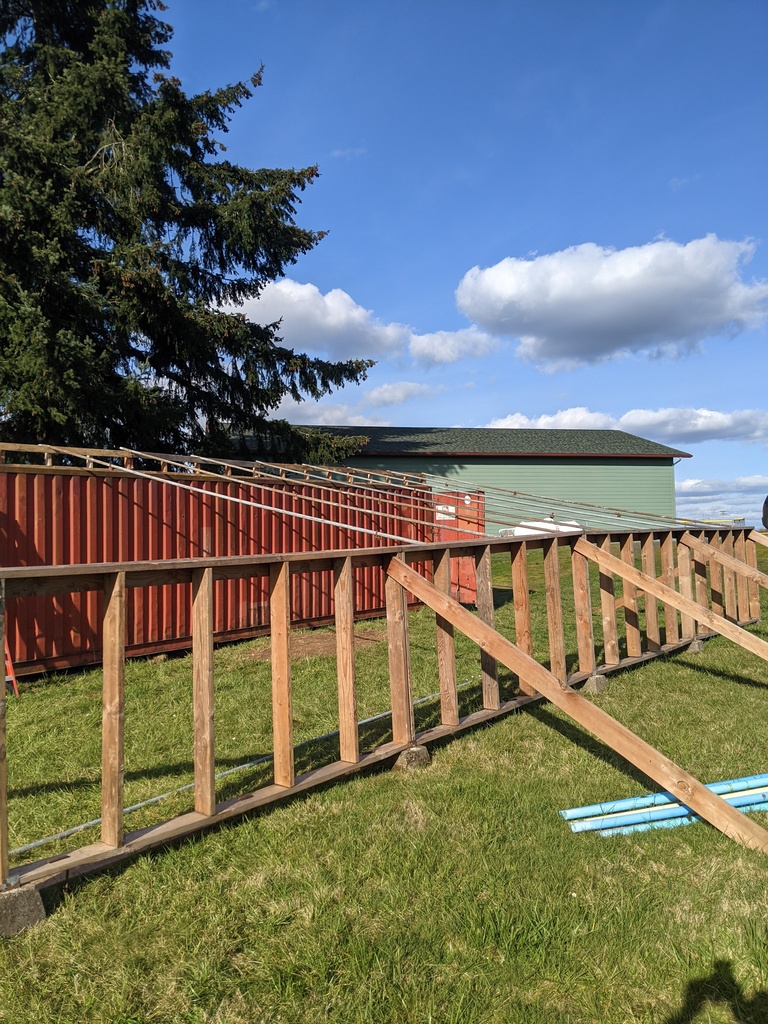 Congratulations to our track seniors! Great to see everyone supporting our second season athletes and enjoying the beautiful facilities!
Dear WMES families, A flyer will be coming home today to sign up for Cardinal Youth Basketball Camp (hosted by Winlock Varsity Basketball) for grades Kindergarten - Fifth Grade- Registration Fee: $25. The camp will begin this Saturday April 17th. All proceeds will go towards WHS Basketball programs. Please turn your registration form into the WMES office.