Great work Winlock Middle and High School Choir and Band students at the "Spring Time Festival" themed Spring concert last night. Keep up the great work!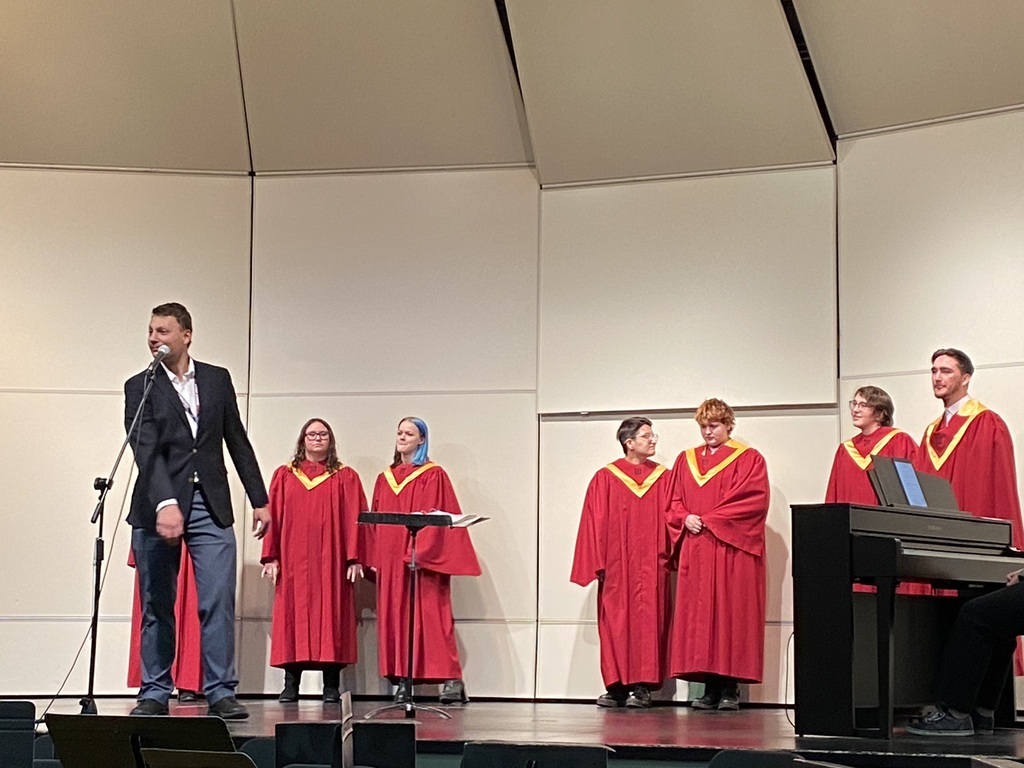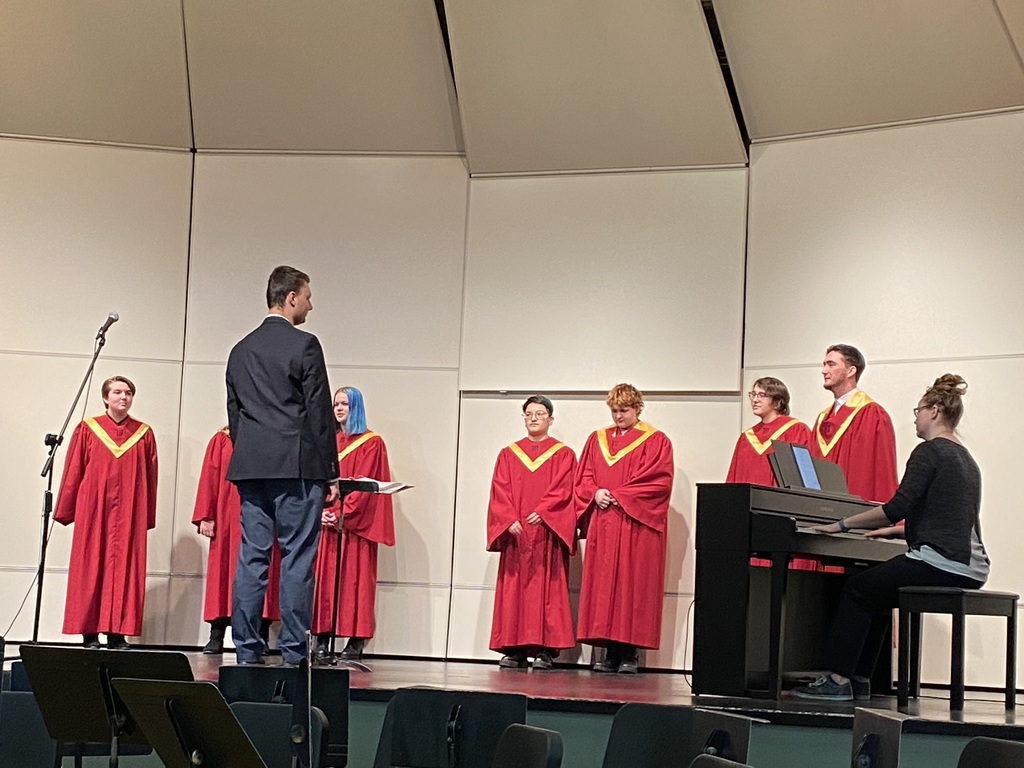 A huge shout out to the Winlock Transportation department for providing safe and consistent transportation for our students! Rain, shine, even snow, they are always there for our students!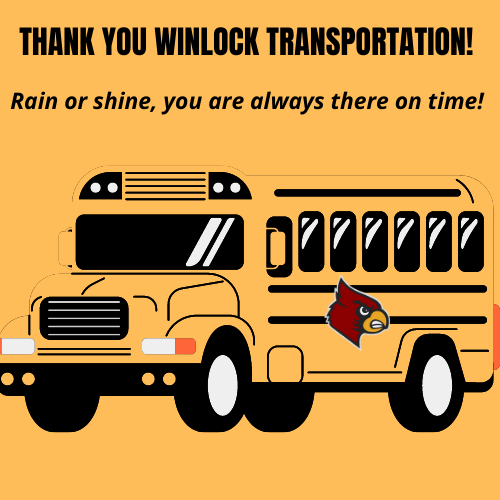 Exciting news for the Winlock MS/HS computer programming courses! The Codebots are here! Codebots are the first educational robot purpose-built for learning Python programming. This 'bot puts the focus on coding, with built-in sensors and programmable controls for endless projects and learning opportunities. We are excited to see our students utilize this great resource.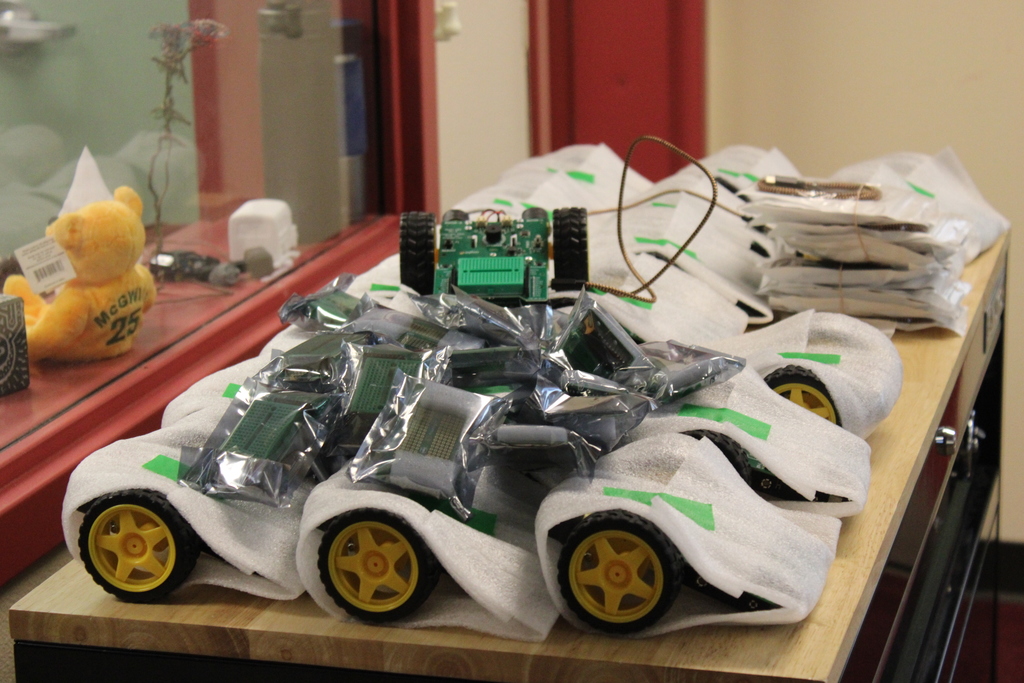 Winlock schools will be on time today. Buses on regular routes. Roads are bare and wet. Have a great day.

Don't forget to join the Winlock MS/HS Band and Choir tomorrow night at 7:00 p.m. for the 2022 Spring Concert! This event will be at the Winlock Middle School gymnasium.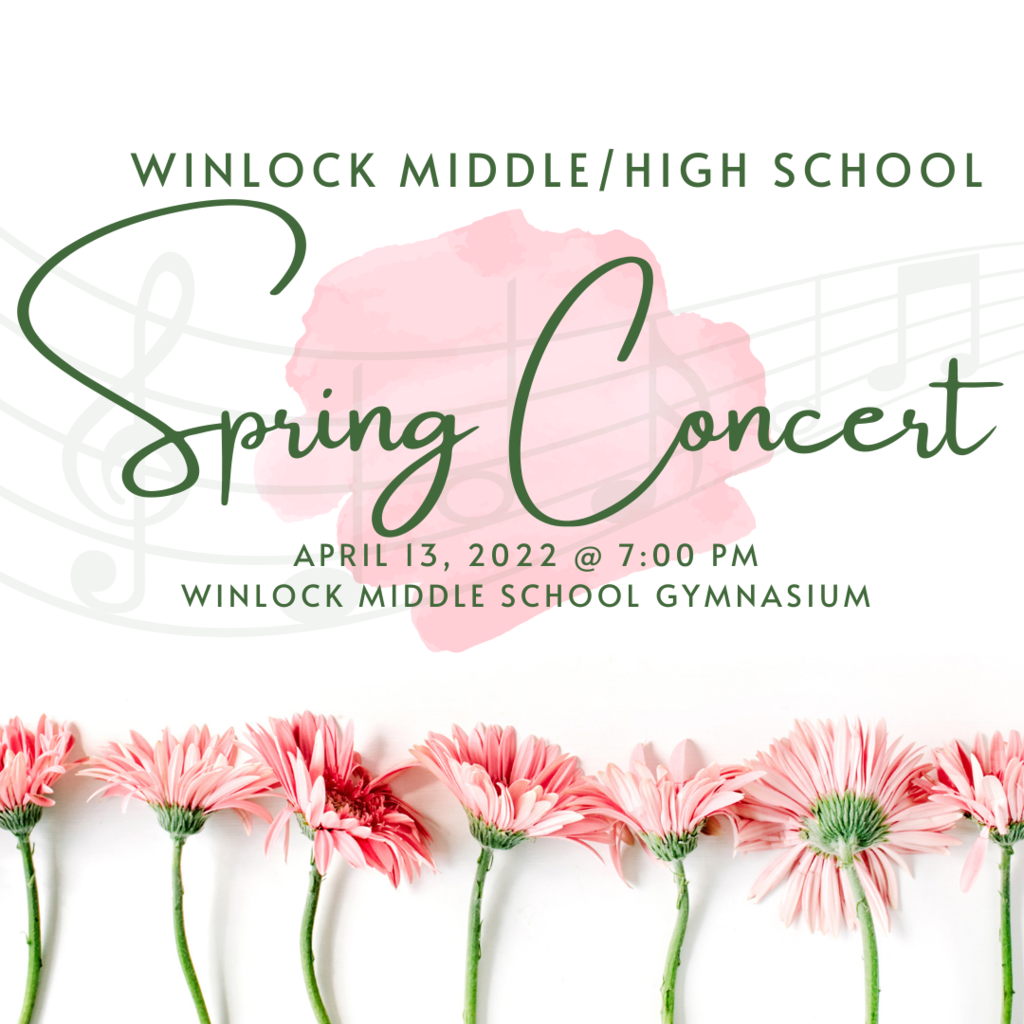 Dear Winlock Community, Due to hazardous road conditions and no power, there will be NO SCHOOL today, Monday, April 11, 2022. All after school activities are canceled. Please check our website for the most up to date information. Sincerely, Garry Cameron Superintendent Winlock School District

Reminder, No School April 4th - 8th - Spring Break. Schools will resume on April 11th.

Slime Fest 2022 at WMES! Students raised almost $8000 for the American Heart Association and got to slime teachers! Great job WMES!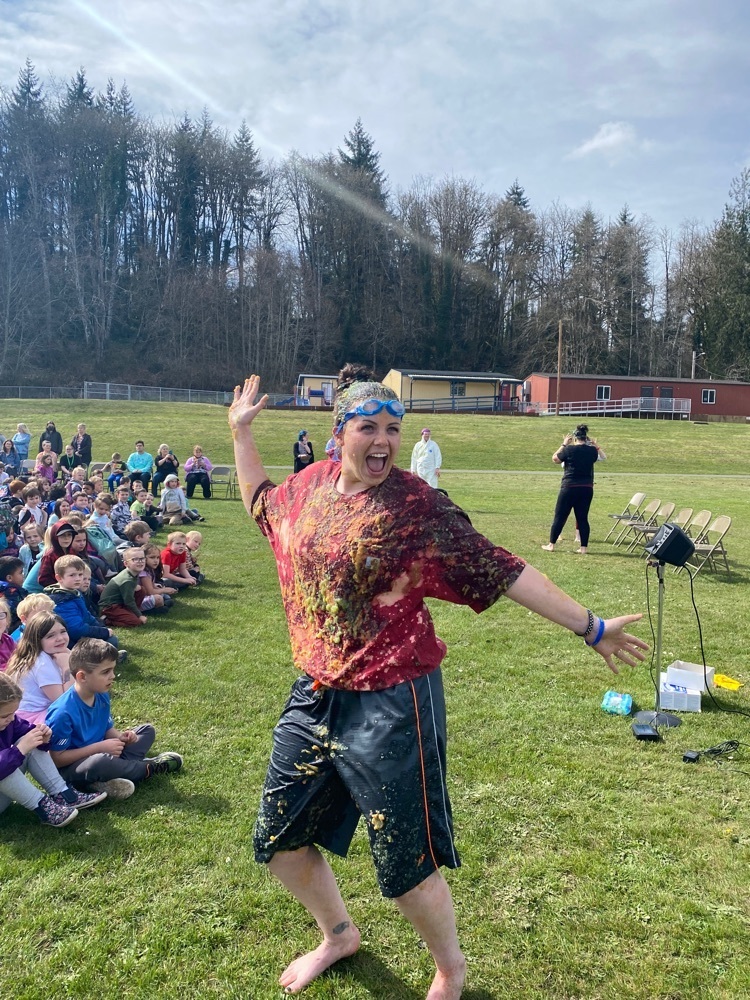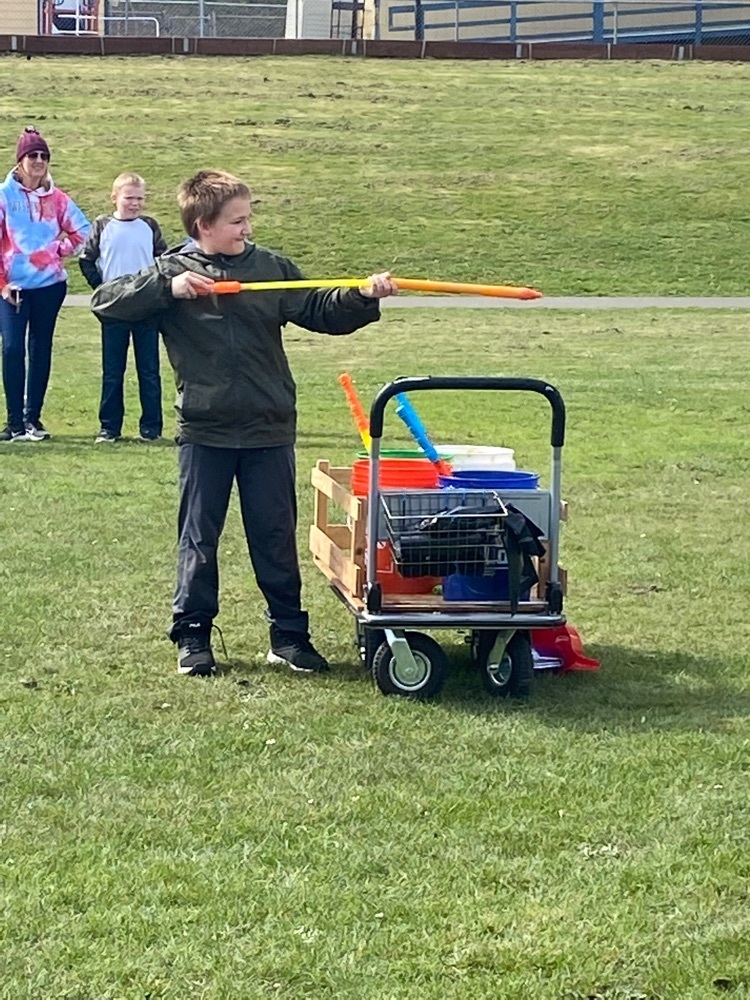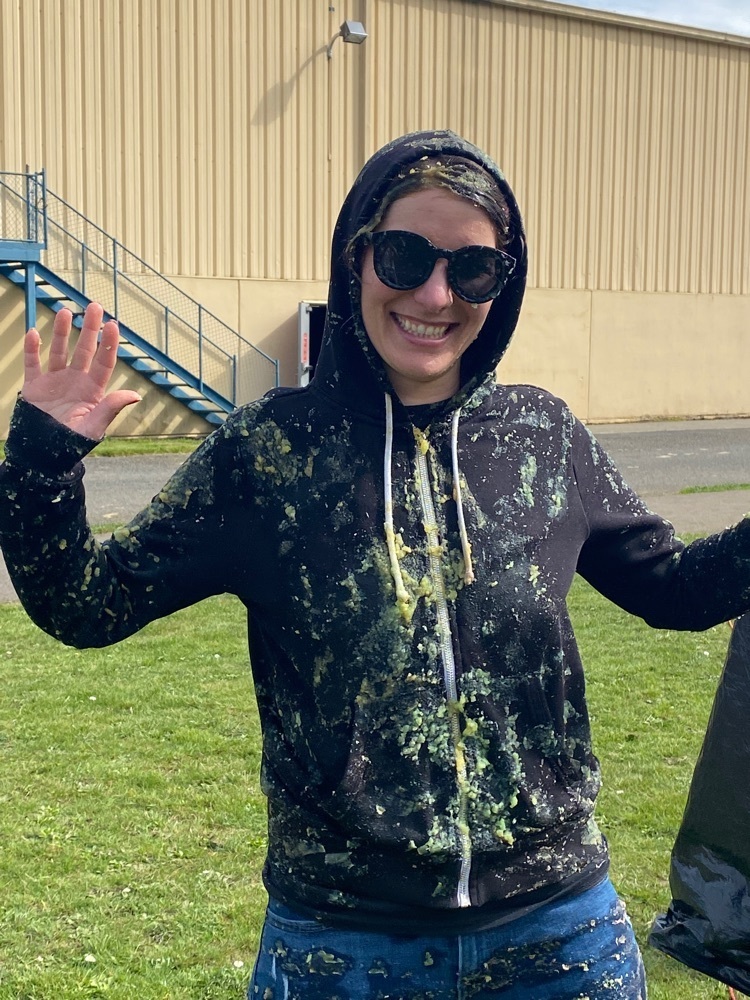 Greetings Winlock Community, The Winlock School District will be having a Special Session Board Meeting on Thursday, March 24, 2022, at 6:45pm, in the Winlock High School Library. A zoom option will be available, below is the link.
https://winlock-wednet-edu.zoom.us/j/92856700867
We are accepting public comments; however, those must be submitted in advance to Megan Evander by Wednesday, March 23rd at 3pm. Please email
mevander@winlock.wednet.edu
if you have a public comment. - The Winlock School District


Dear Winlock Community, This message is to inform you that our current website domain has been temporarily changed to:
www.winlockschool.org
due to a licensing issue. Please use
www.winlockschool.org
to visit our website until further notice. Sincerely, The Winlock Technology Department

Dear Winlock Community, Reminder: No School tomorrow, March 4, 2022. Sincerely, The Winlock School District

Winlock High School student create horse shoes for metals project. Great work WHS and Mr. Mahitka!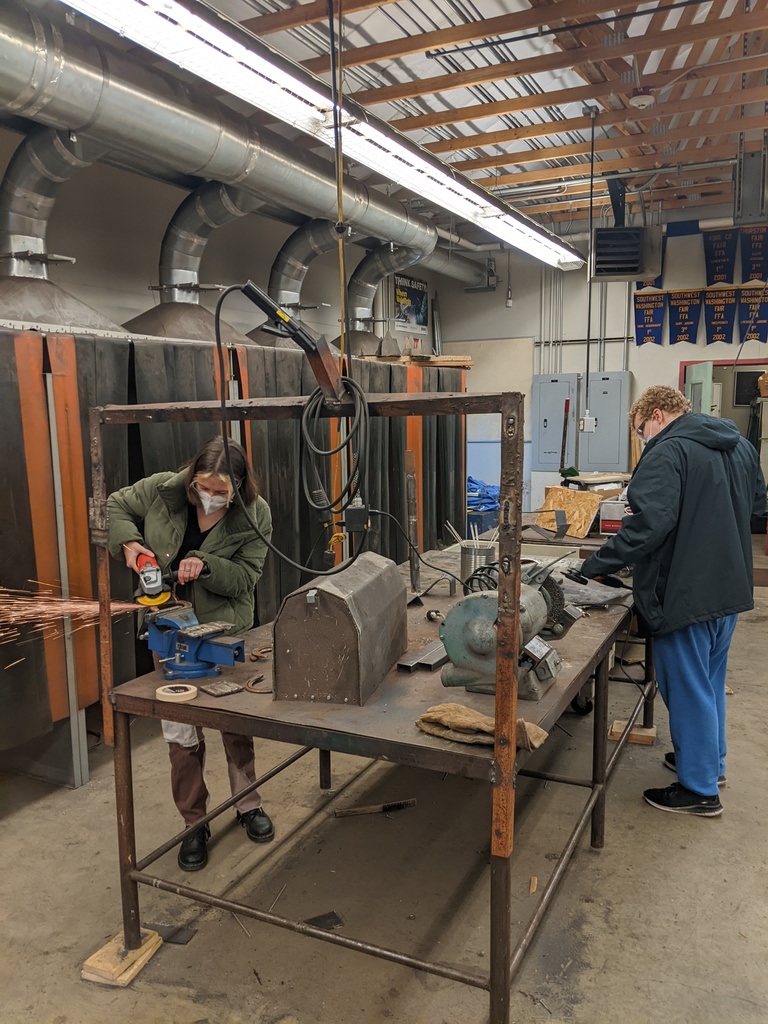 Reminder, NO SCHOOL on Friday, March 4th - built in snow day.

Attention WMS/WHS families, The phones at WMS/WHS are temporarily down for the moment. We are aware of this situation and currently working to fix them. Thank you for your patience.

Greetings, All Winlock Schools will start on time today (2/24/22). Buses will be on snow routes. Thank you, The Winlock School District
Batting cages are now open after school for high school players.
Congratulation to Xavier Sancho - Carrillo and Jay Crow for representing Winlock High School at the State 2B Wrestling Championships as alternates. We are proud of your accomplishments!