Dear Winlock Community, A Special Session Board meeting will take place on July 18, 2022. One of the items on the agenda will be to approve the proposed 2022-23, 2023-24, 2024-25 Academic Calendars. Follow the link below to view the calendars and the Frequently Asked Question page regarding a modified calendar.
https://www.winlockschools.org/page/modifiedcalendar
The Special Session board meeting will be in person at 7:00 p.m. in the High School Library and there will be a Zoom option to listen to the meeting. The agenda will have public comment listed. The agenda and zoom link will be sent out on July 15, 2022. Have a great weekend and go cards!

Dear Winlock community, The Winlock School District will be having a Special Session Budget Adoption Board Meeting on Wednesday, June 29, 2022, at 7:00pm, in the Winlock High School Library. Below is the link to the agenda. Special Session Budget Adoption Agenda June 29th:
https://go.boarddocs.com/wa/winlock/Board.nsf/Public

Hello Winlock Community, The regularly scheduled board meeting will be held on June 15th, at 7:00 p.m., in-person only, at the Winlock High School Library. Please contact Megan Evander at
mevander@winlock.wednet.edu
if it is not feasible for you to attend the meeting in person, and would like to make a public comment. Below is the link to the agenda. June 15, 2022 Agenda:
https://go.boarddocs.com/wa/winlock/Board.nsf/Public

Congratulations STEAM NIGHT winners! Thank you for participating, it was such an amazing night! Braden Wantaja, Third Grade, Mrs. Dumoulin, Water Drone Ella Lane, Third Grade, Mrs. Cline, Fresh or Rotton (Eggs) Amira Kaufman, Second Grade, Mrs. Contreras and Ariya Kaufman, Kinder, Mrs. Myers, Egg Garden Cheyenne Cassara, Second Grade, Mrs. Farbo, Rainbow Flowers Riley Butterworth, Second Grade, Mrs. Contreras, Created a Math Game Eli Gullard, Kinder, Mrs. Maton, Hands on Blood Trystan Curtis, Fourth Grade, Mrs. Beegle, Working Robot Crane Saylor Peltomaa, First Grade, Mrs. Spalding, Live Lizard Twila Gonzalez, Fifth Grade, Mrs. Schwarz, Clay Art Fairy Garden Edith Escalante, Fifth Grade, Mrs. Meade, Solar System Painting.

The nutrition advisory committee is meeting on June 14th from 3-4 pm at the WMHS Library. The purpose of the advisory board is to meet with a representative of the FSMC to assist in menu planning. This advisory committee should consist of community members, parents, staff, and students of all grade levels. All are welcome to join.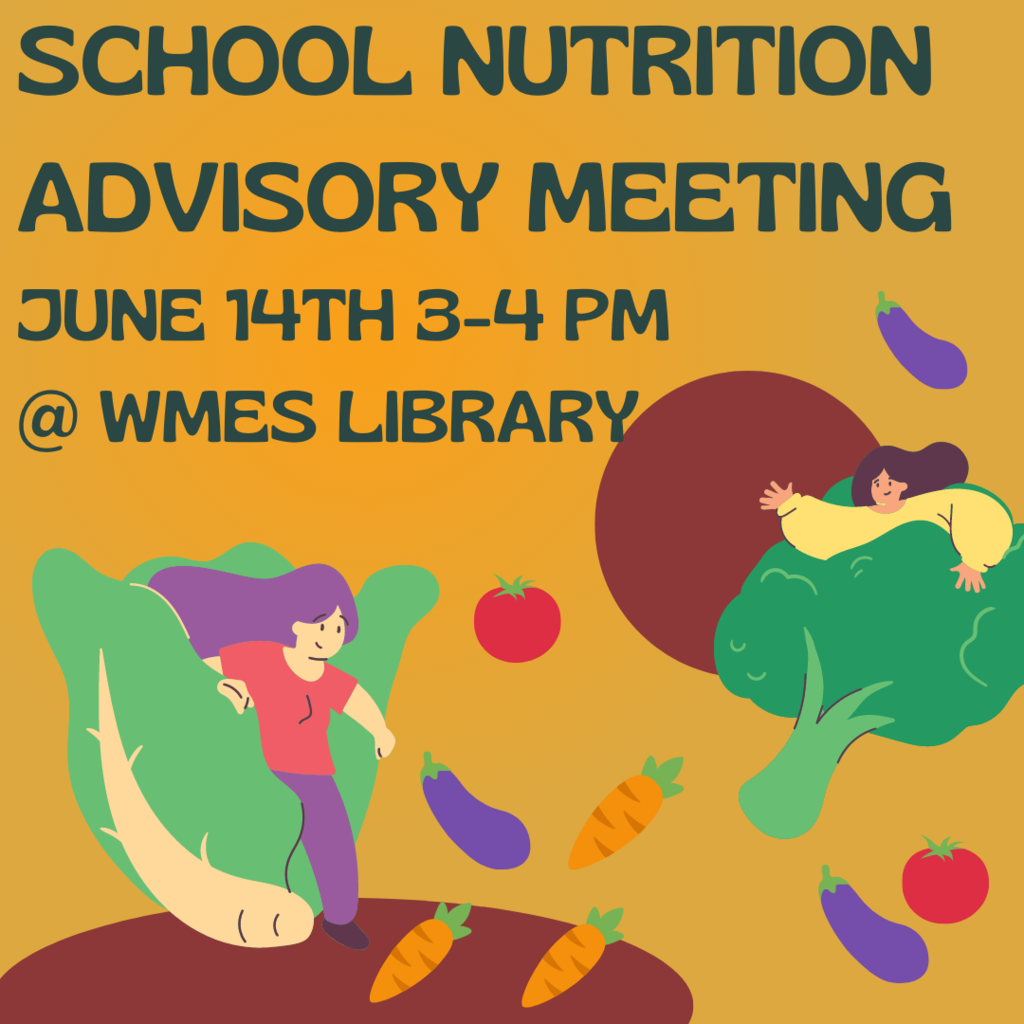 There will be a Wellness Committee meeting today at 3:15 at WMES Library to review and assess our Local Wellness Procedure (6700P). If interested, join us!

The Winlock Fire engine visits ECEAP preschool while the sun is out! Thank you Winlock FD for all that you do!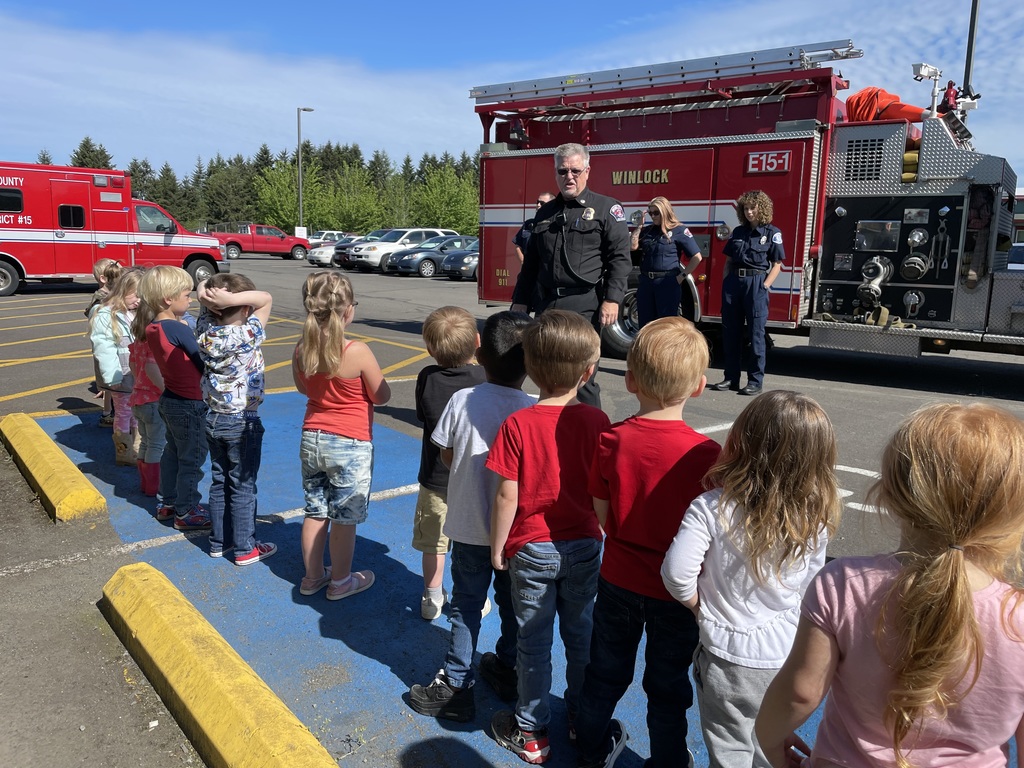 Congratulations Cali Schofield for placing 3rd place in the long jump at the state championships today! Go Cards!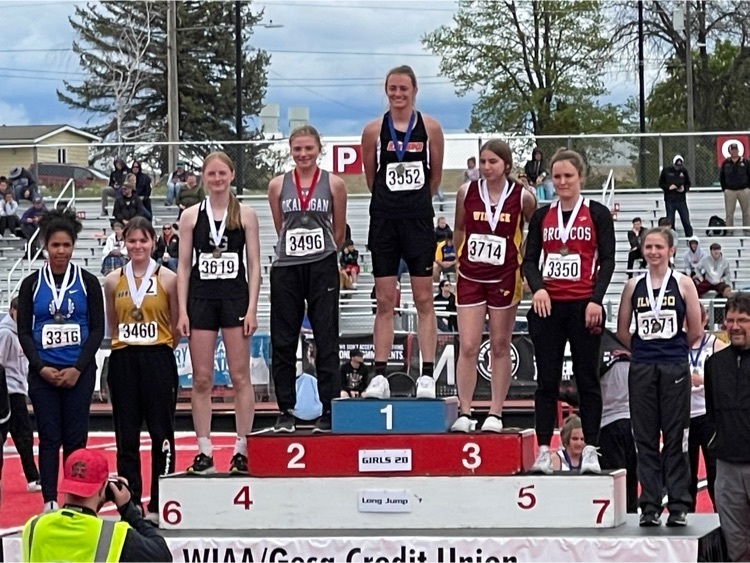 Congratulations to Addison Hall for taking 6th in the Discus and Isaac Ramirez for 7th in the shot-put at the state tournament today! Way to represent!! Go cards! We are so proud of you!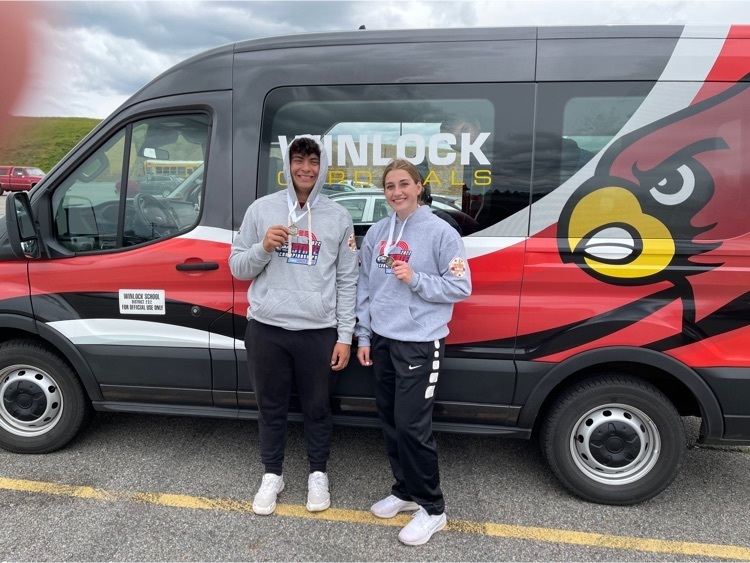 Way to go WMES and WMS/WHS for completing the weeks of state standardized testing! Below is a link to Mrs. Beegle's class, doing some fun art projects to decompress from the intense testing weeks!
https://www.youtube.com/shorts/JUVsvVJcZdg

Reminder: WMES Night of the Arts Tonight! Art Exhibit starts at 5:30 p.m. at the Middle School/High School! Concert Start Times: K- 1st at 5:30 p.m. 2nd - 3rd at 6:30 p.m. 4th-5th at 7:30 p.m. Please have your child at the Winlock High School 15 minutes prior to their concert start time. WSCA Parent Meeting Thursday, May 26th at 5:00 p.m. in the HS cafeteria. New members are welcome!

Congratulations Winlock track Athletes! What a great send off by students and staff today! Good luck at State! Go Cards!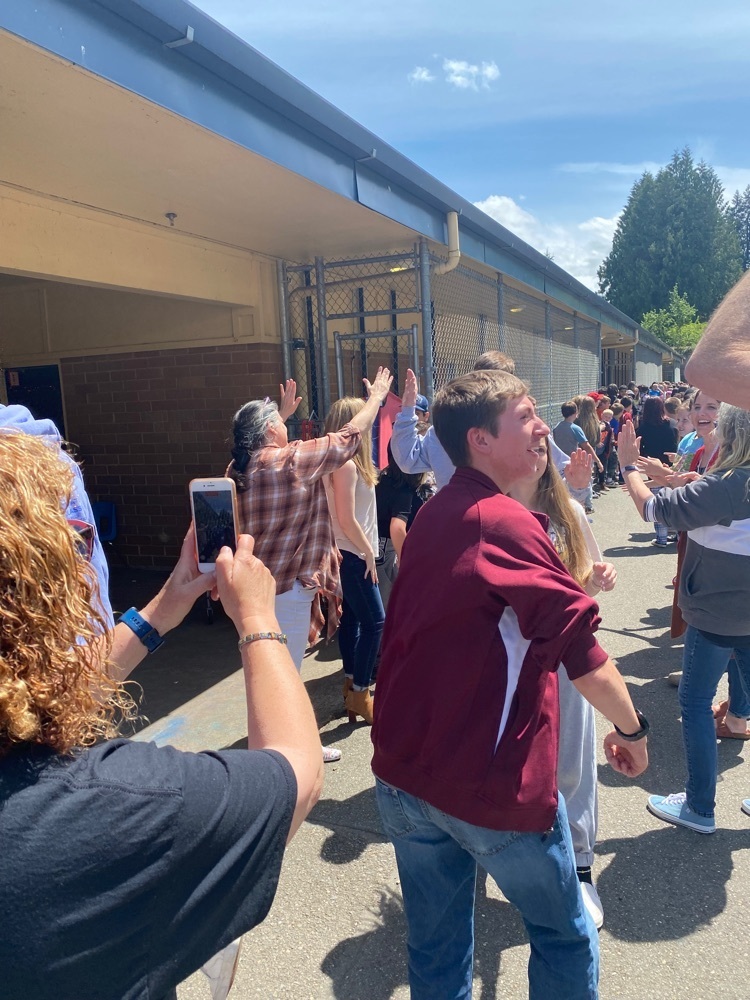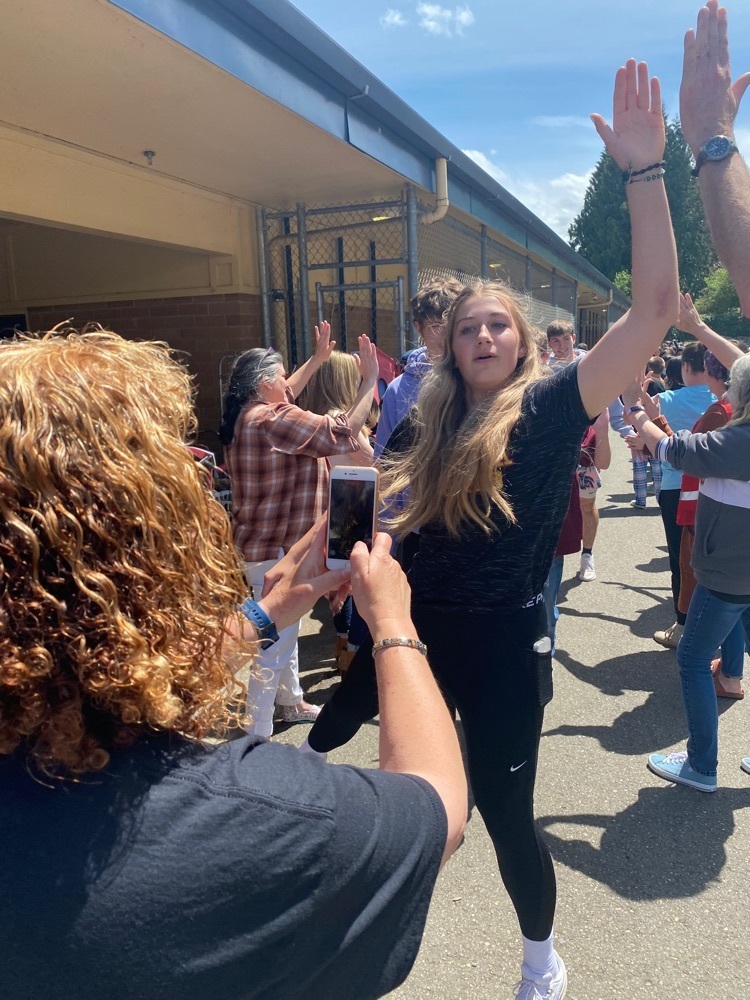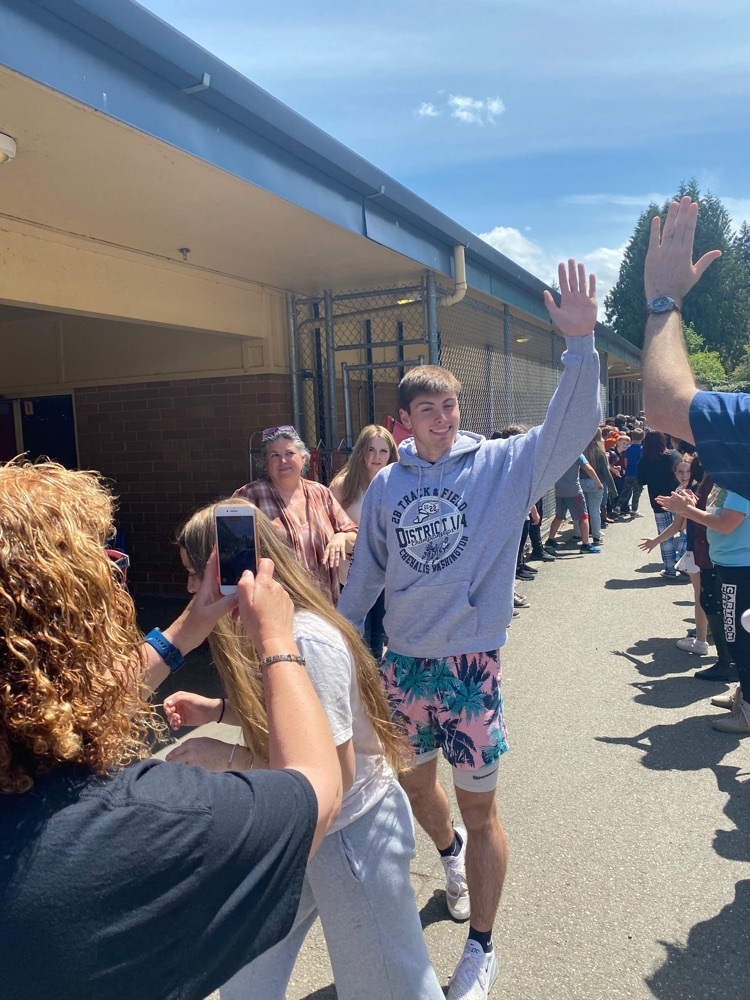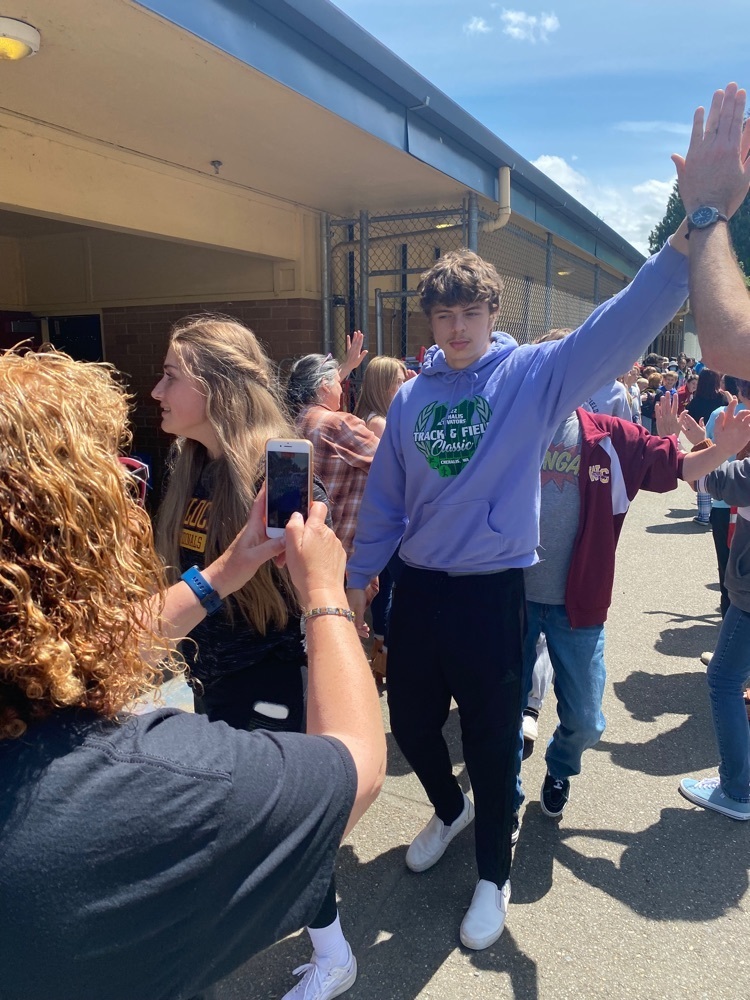 Good Evening Winlock School Community, With the heartbreaking news of today's tragic school shooting in Texas today, I wanted to provide you with an update on our campus security measures designed to make our schools safe for students and staff. During this school year, we have added 25 state of the art, exterior and interior cameras, as well as keyless locks to 13 of our common exterior doors. We have distributed key cards to all staff and are transitioning to a key card only entry system in the near future. Additionally, exterior fencing has been added to WMES as well as a gated fence to enter WMES from King Rd. Thank you for following our security protocol by entering our schools from the main campus entry ways. We will continue to update our security throughout our district schools to keep our students and staff safe. Sincerely, Garry Cameron -- Garry Cameron Ed. D. Superintendent Winlock School District



Reminder, no late start today! Regular schedule day. WMES 8:25 a.m. - WMS/WHS 8:20 a.m.
On to state! Congratulations Addison Hall, Payton Sickles, Chase Trodahl, Collin Regaldo, Isaac Ramirez and Cali Scofield for your state qualification! Go cards!!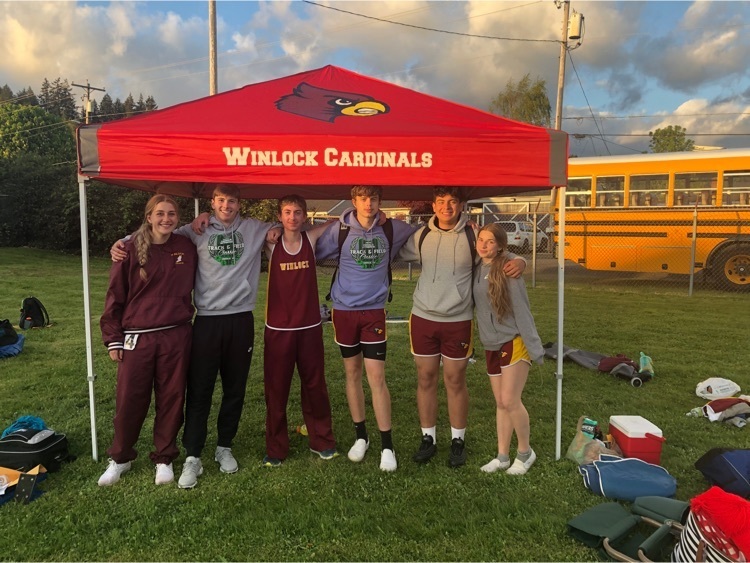 Good luck today Winlock Track at Districts! Districts will take place at W.F. West High School. Go Cards!