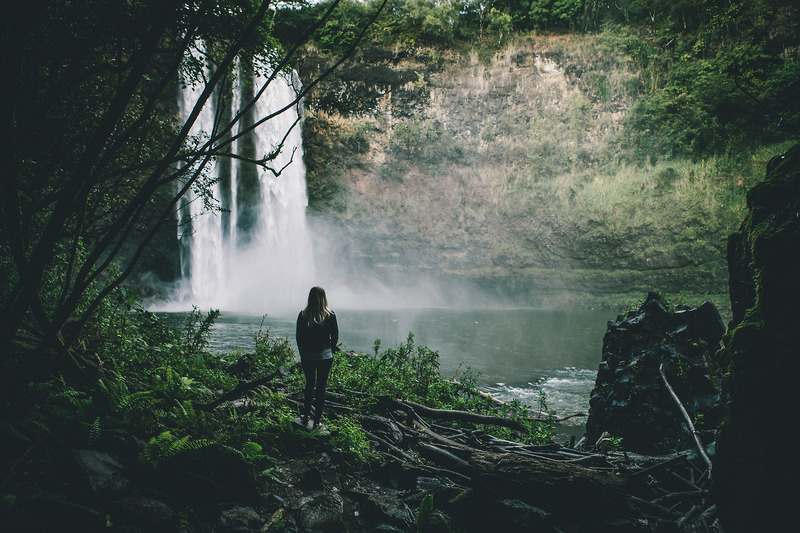 YOU CAN MAKE A DIFFERENCE.
Your donation allows us to expand student opportunities, like field trips, make improvements to facilities/grounds, use the latest technology. We would like to build a track, upgrade the grandstands, and more projects.
Community members, alumni, and family have valuable talents to share. There's no better way to make an impact than to become an active for your student. Join our team and make an impact on the future !