Excellent game for Cards tonight, kids played really well, but fell just short to Black Hills 55-50#BHHSBoysHoops

BHHS 47 WHS 40 end of 3rd quarter

At end of 1st quarter Winlock 14 Black Hills 11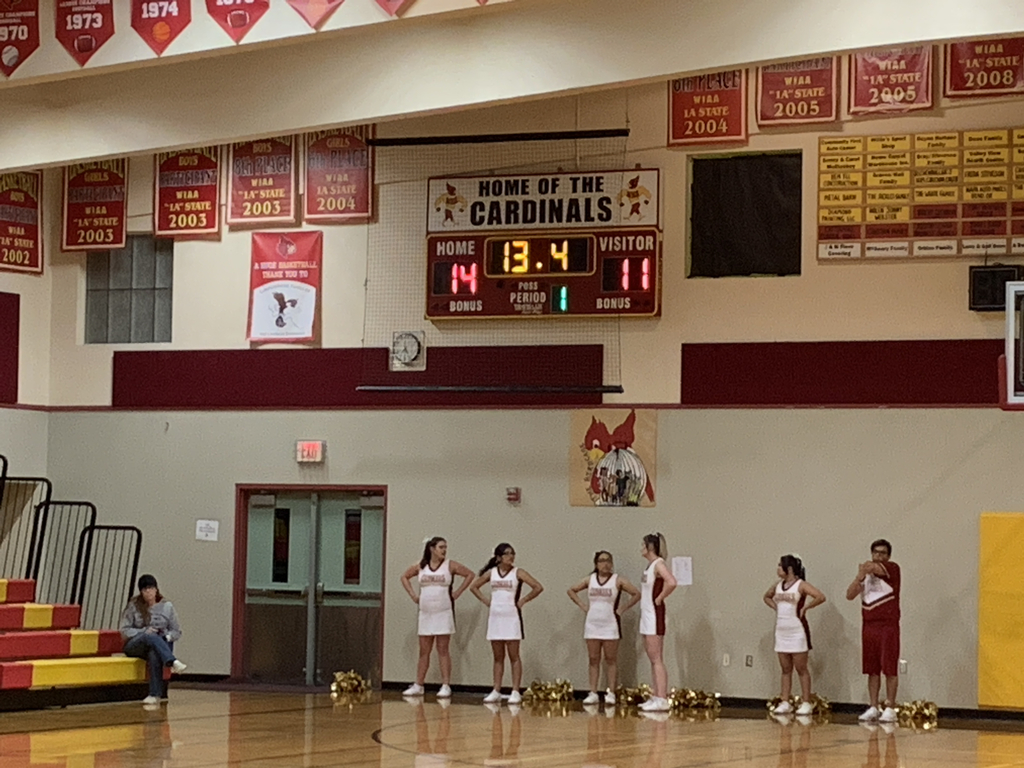 Boys Basketball opens at home tonight vs. Black Hills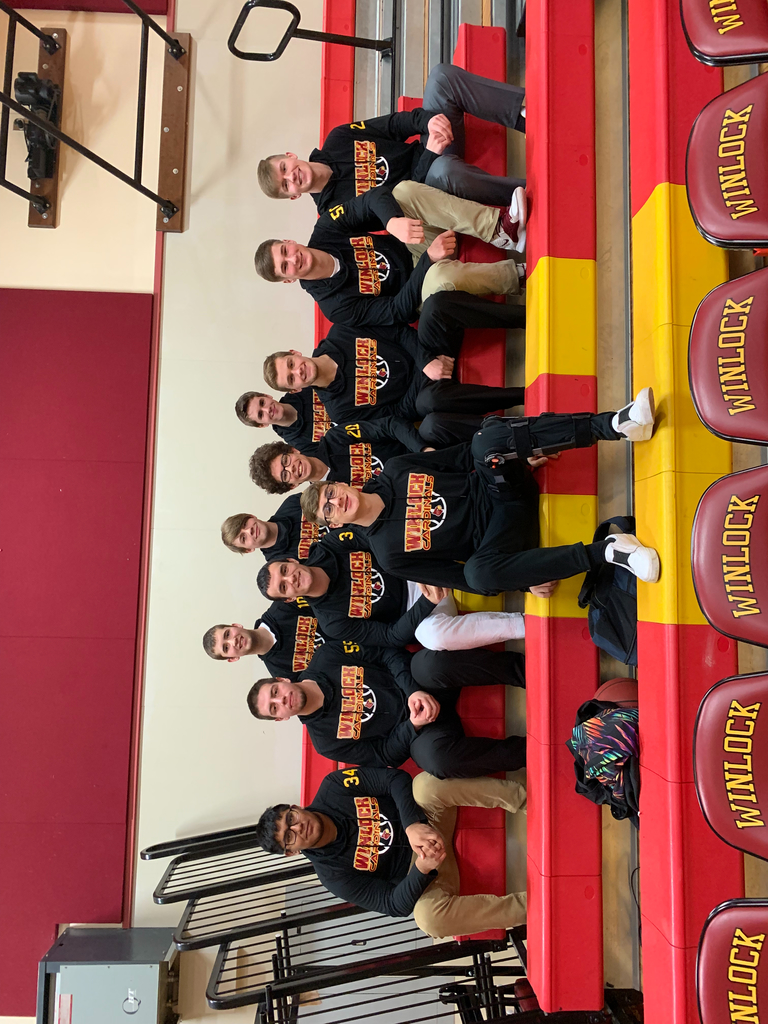 "Walk N Knock bags did not get put in the newspapers this year as they usually do. We are sending paper bags home with the students this week. The Walk N Knock folks are also in need of volunteers. If you would like to be a driver, runner, or sorter; please come to the elementary school cafeteria this Saturday, December 7th at 9am, don't forget to fill your bag and leave it on your porch before you leave. Thank you so much, have a great day and Go Cards!!"
Penny War this week at the Elementary School! This is put on by WSCA - Winlock Student Community Advocates and is raising funds for the Science Fair Assembly!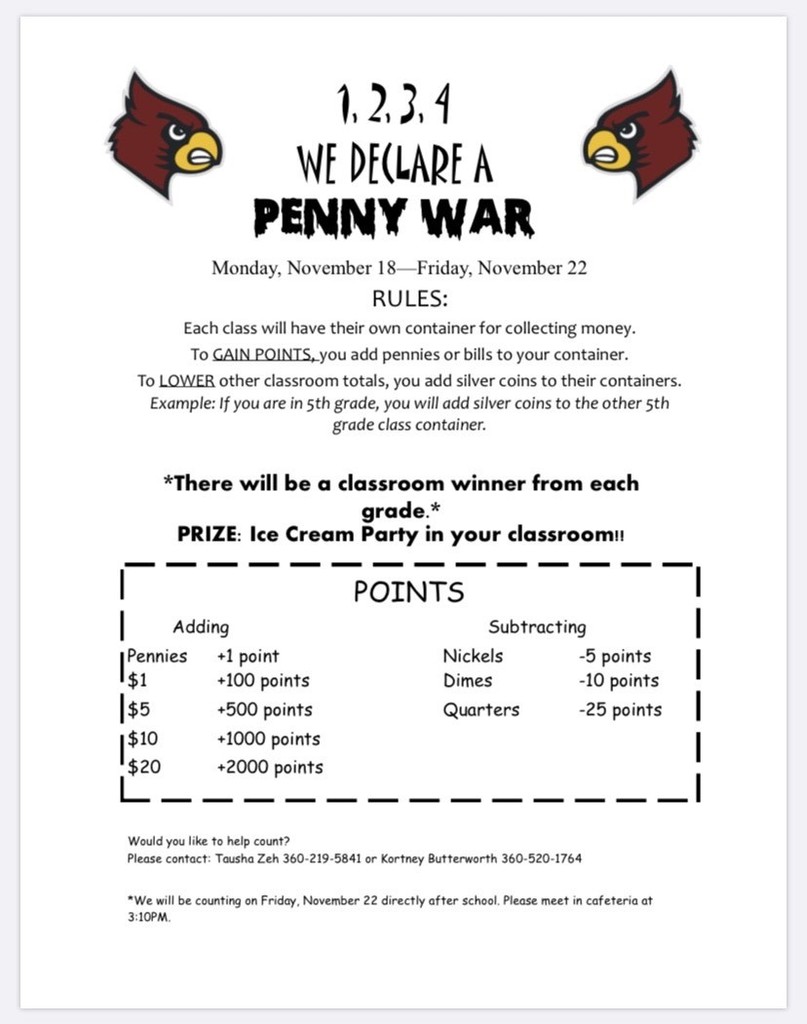 Reminder - Hats for Hunger at WMES tomorrow! - students that bring $1 can wear a hat and all proceeds go to the Winlock Community Food Bank. Thank you for your support!!

Fall Conferences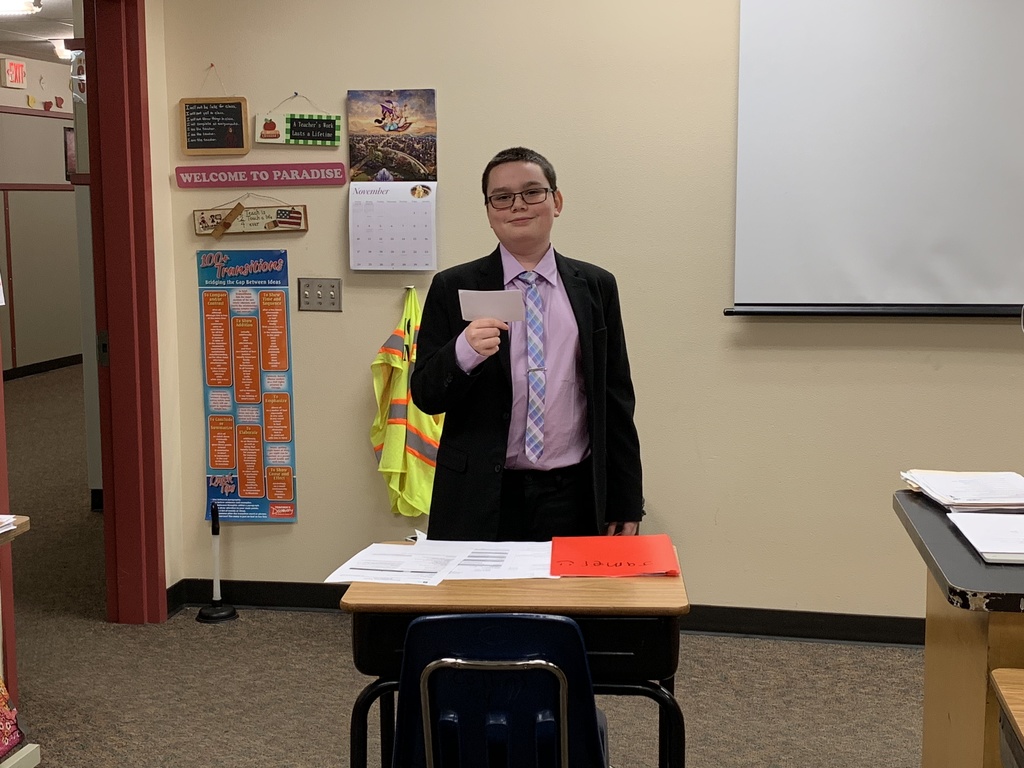 Veterans Assembly Mekhi Morlin solo with the WMS/WHS Choir.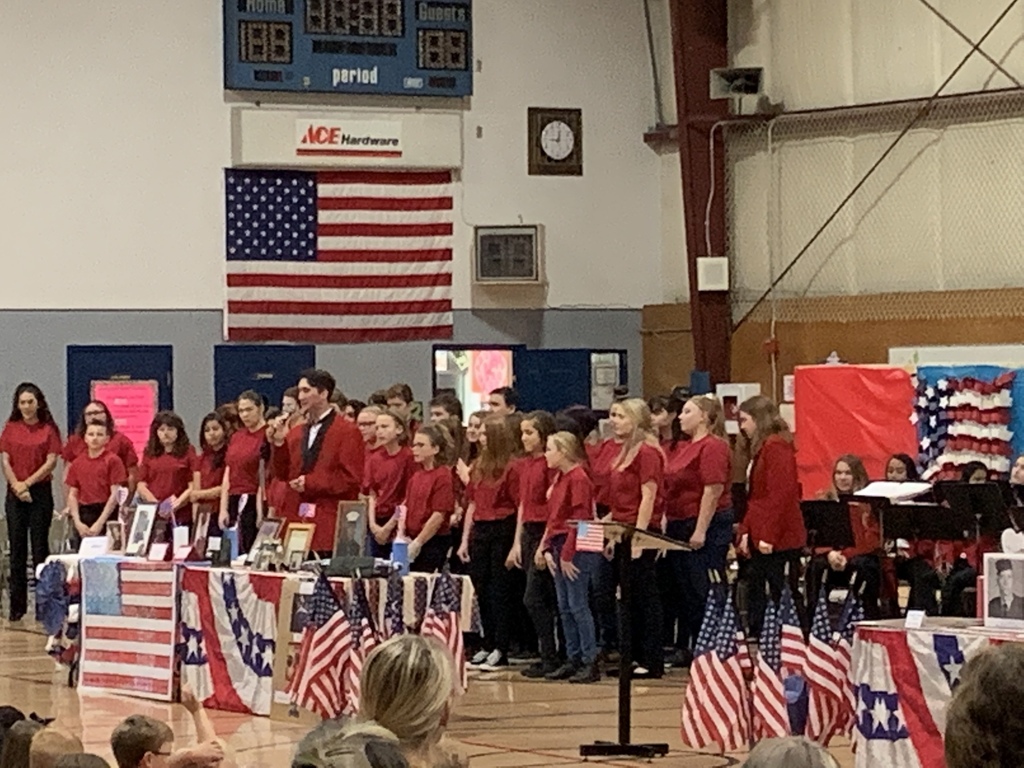 The Winlock high school football team will be playing Napavine at Napavine this Friday (the 8th) at 7:00. Go Cards!

Parents & Guardians. This is just a brief reminder to make sure you have signed up for a conference next week. Available times are from 12:30 to 3:30 and 5:00 to 7:30 next Tuesday the 5th and Wednesday the 6th. You may signup via Skyward or simply contact your student's adviser.
Current High School Assistant Girls Basketball Coaching position open - Please contact Brian Maley at
bmaley@winlock.wednet.edu
if interested.

Winlock students planning for their future at today's career fair.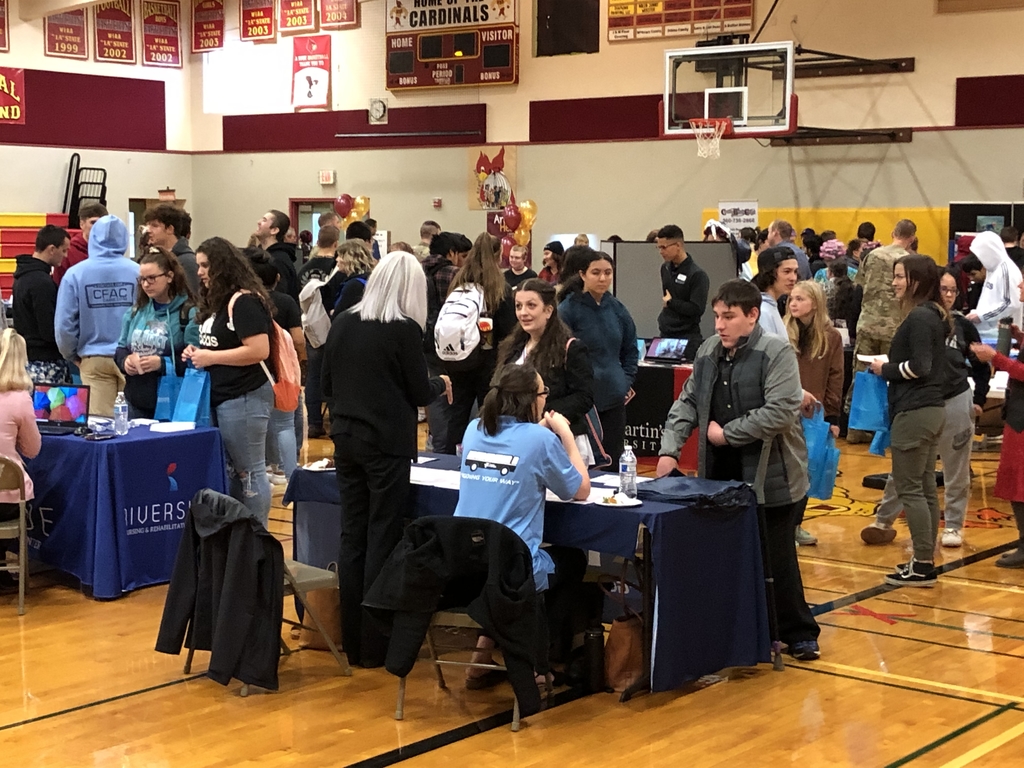 Winlock MS students programming Ozobots and working on computational thinking skills! Great day to be a Cardinal!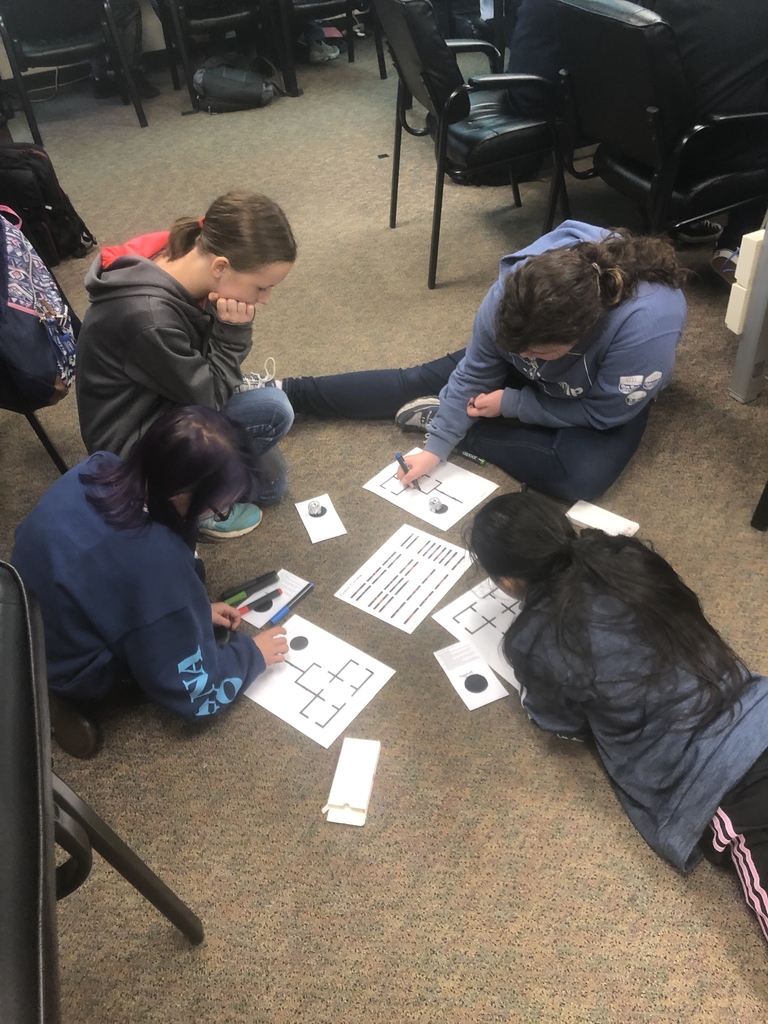 A great night to be a Cardinal.
Mr. LaFontaine's great art students competed to create the best Scarecrow for Homecoming week! Pictured is the winning team and scarecrow. Go Cards! This winning Scarecrow will be sacrificed on the Bonfire this evening, starting at 7:30 pm @ WHS.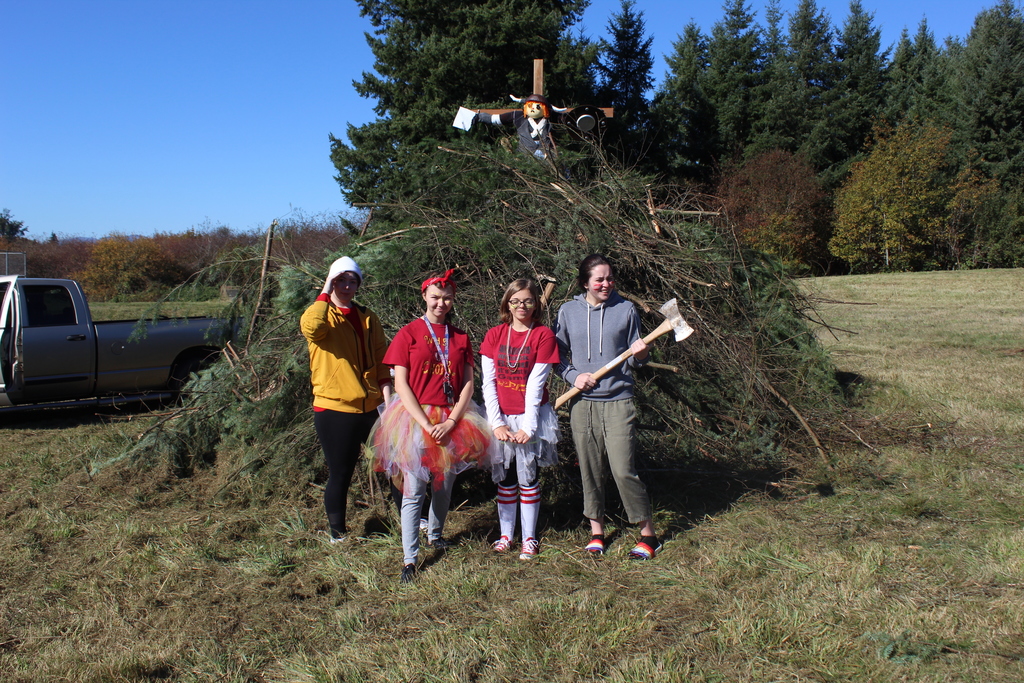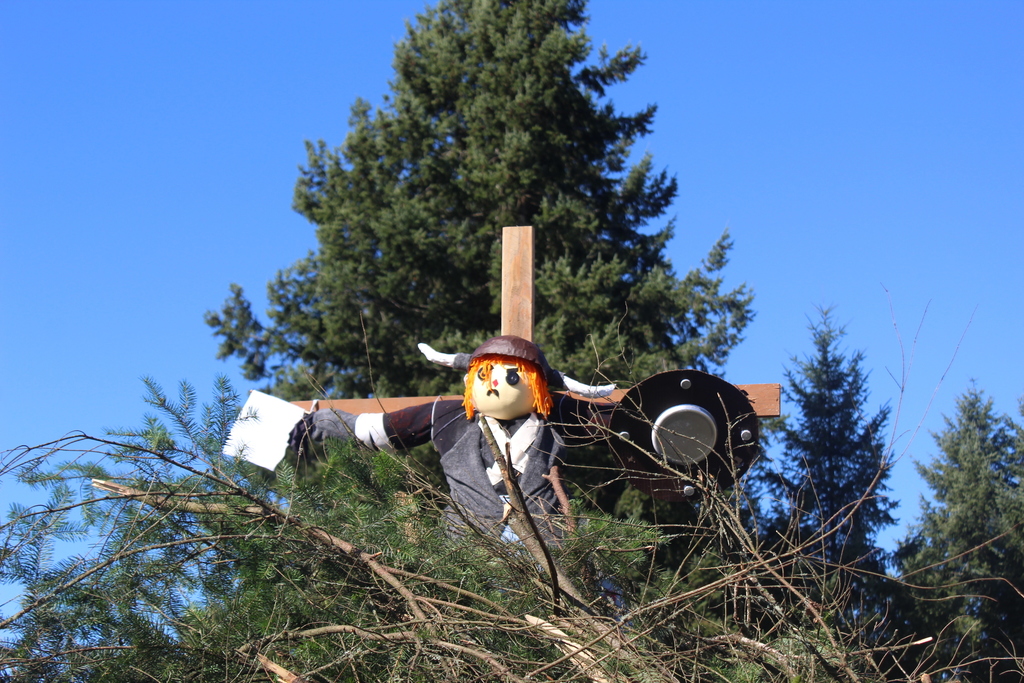 Come join the Homecoming Pep Rally Tomorrow at Winlock High School!! FFA Burger feed begins at 6:00 pm - Pep Rally begins 7:00 pm, with a Bonfire to follow!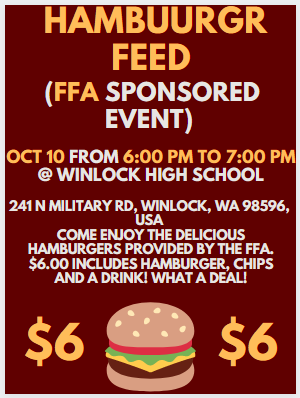 Winlock ASB officers getting in the homecoming spirit.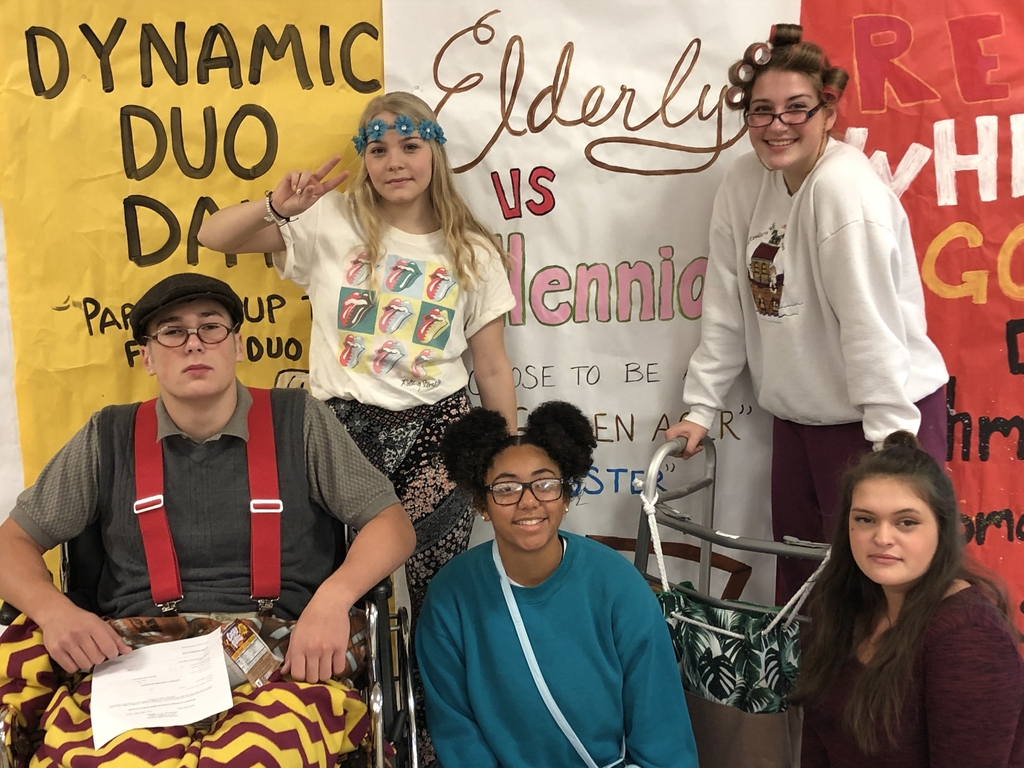 In addition to the Winlock School District Pages, follow the elementary, middle, high school, and learning academy on their social media pages for school activities and announcements.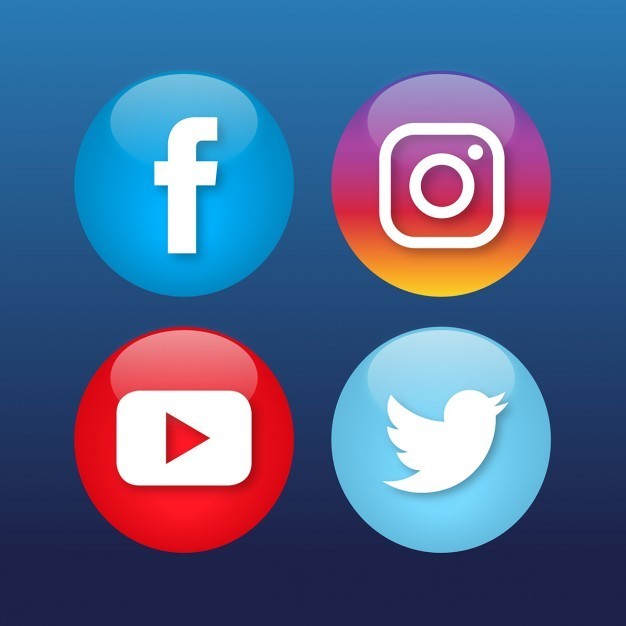 Thursday Homecoming Events! Make sure to come and enjoy the festivities! Hamburger Feed (Sponsored by FFA) in the high school cafeteria (Serving starts at 6:00 p.m.) Pep Assembly in the high school gym (7:00 p.m.) Bonfire next to the football field (7:30 p.m.)