Good afternoon WMES parents, guardians and community members, Shortly before 2pm this afternoon (10/3/19), WMES was placed on a partial lockdown (shelter in place) for approximately 40 minutes. The shelter in place procedure was initiated by law enforcement for the protection of the elementary school during an arrest procedure at a nearby residence. Students, staff, and law enforcement effectively executed the drill, and there were no injuries reported during the incident. The safety of our students is of paramount importance. WMES would like to thank law enforcement and the Winlock Police Department for keeping our school/community safe.

Winlock Middle and High School students were presented with information today in an assembly about the recent bomb threats by members of the Lewis County Sheriffs Department. Students questions were answered by the officers. We appreciate the Sheriffs Department service to us.


Dear Winlock Community, This letter is to update you on the safety incident which occurred today. At approximately 3:00 the Lewis County Sheriff's Department determined the building to be safe. School will resume tomorrow, October 3rd. The school district and local authorities will continue to work cooperatively on this investigation. We will also be doing whatever we can to ensure these events cease. If you have any information about today's threat please contact me at 785-3537 or by email at
bmaley@winlock.wednet.edu
. Thank you for your continued support of Winlock Schools. Sincerely, Brian Maley

The middle school volleyball game will start at 5:00 tonight in Onalaska.

WMS Girls Volleyball Game with Kalama has been rescheduled for Friday, Oct 4 at 4:00 PM.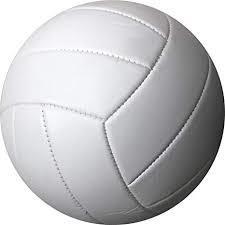 Final Score Winlock 41 Morton White Pass 0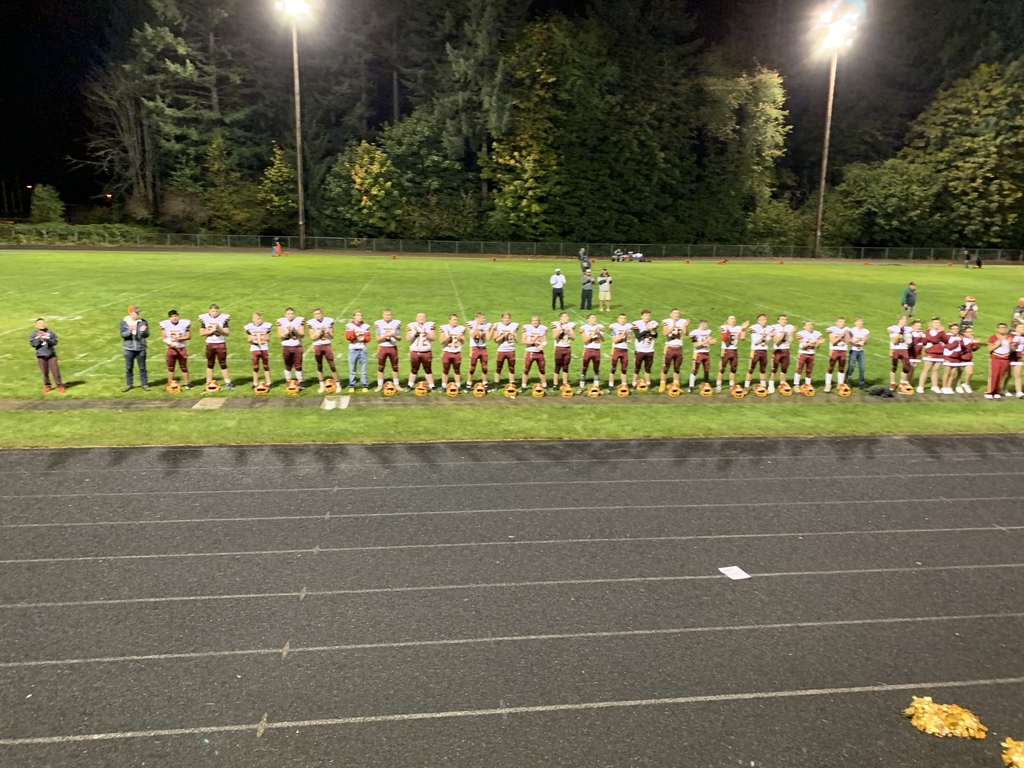 Scoring in first half: Bryce Cline with 2 rushing TD's and 1 passing TD, Nolan Swofford with a rushing TD, and Noah Patching with a receiving TD.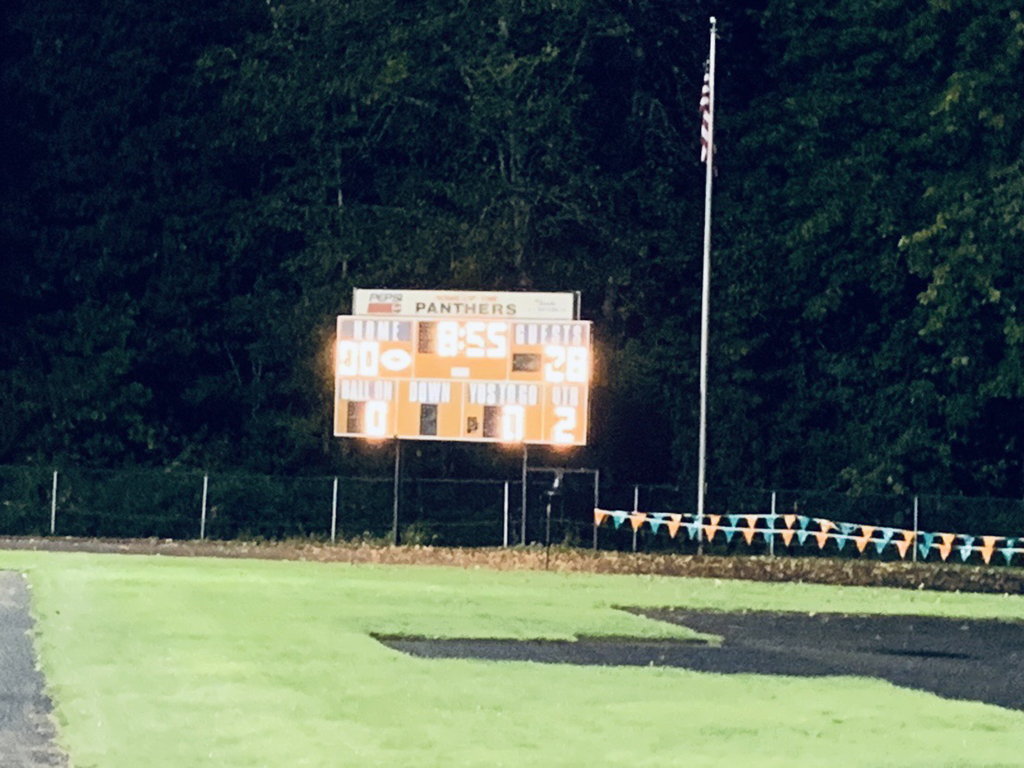 Classes will resume tomorrow September 26, 2019 at Winlock HS/MS. To read more about today's safety incident please see the NEWS section of the website.

High school soccer game and high school football practice cancelled. High school volleyball still on. Volleyball pickup at elementary school.

Middle school volleyball vs. Kalama on 9/25/19 is cancelled.

Volleyball players Sebrena and Piper working hard in digital photography class

Financial math students working on budgeting foundations presentations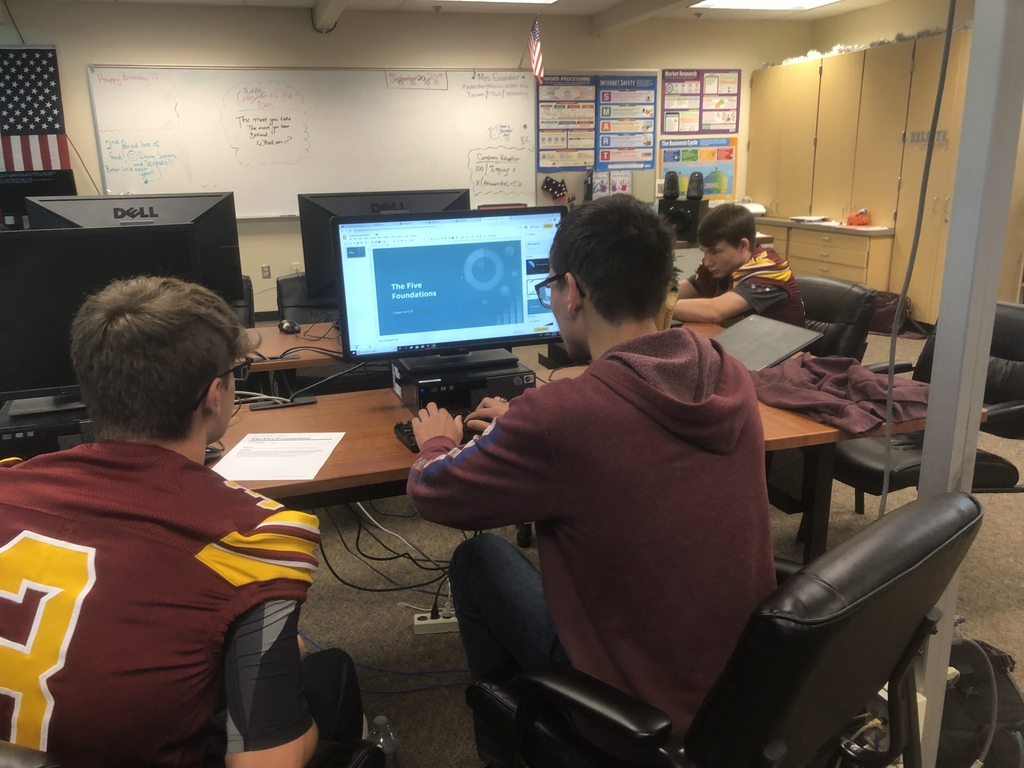 Way to go Winlock HS Cardinal football! Great victory on Friday night and awesome start to the season! #gocards

Congrats to the Lady Cardinal Volleyball team for their victory over North Beach HS! #gocards

Winlock MS Digital Communications class working on Computational Thinking skills while partner programming #winlockms #digitallearning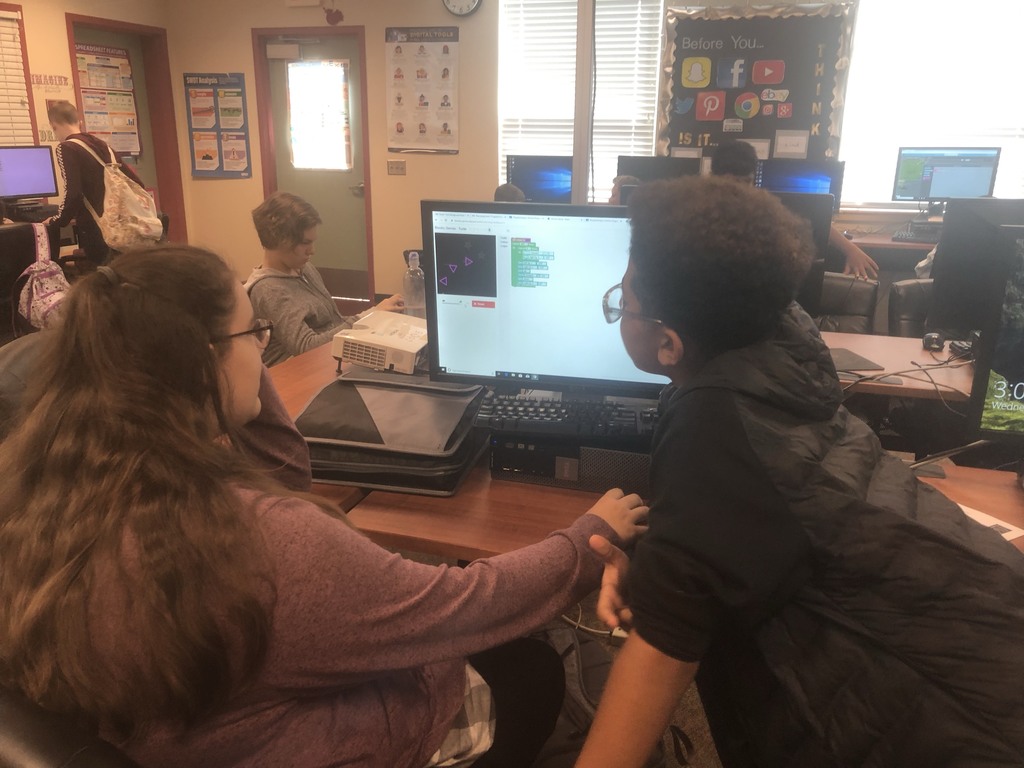 September lunch menu is available on our new website. Please follow the link to access our delicious lunch and breakfast items for Elementary :
http://winlockwa.apptegy.us/o/wmes/dining
and HS/MS ://winlockwa.apptegy.us/o/whs/dining

Remember today is picture day at the Middle School and High School! ASB's can be purchased for $30 at the High School office.