Scoring in first half: Bryce Cline with 2 rushing TD's and 1 passing TD, Nolan Swofford with a rushing TD, and Noah Patching with a receiving TD.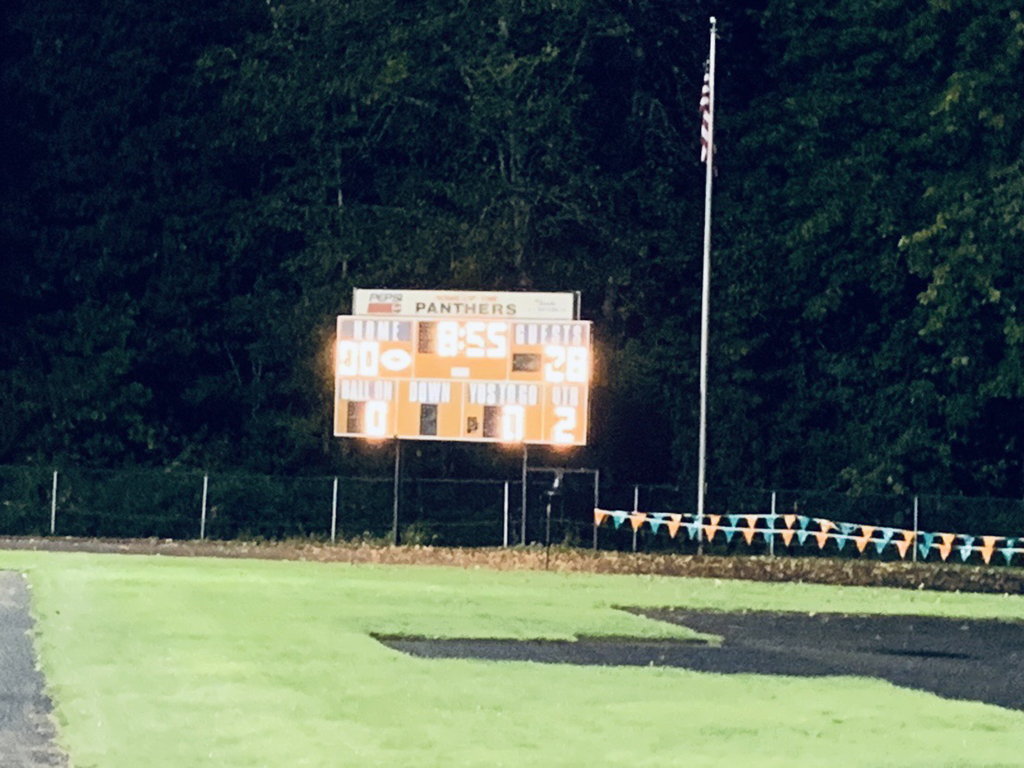 Classes will resume tomorrow September 26, 2019 at Winlock HS/MS. To read more about today's safety incident please see the NEWS section of the website.

High school soccer game and high school football practice cancelled. High school volleyball still on. Volleyball pickup at elementary school.

Middle school volleyball vs. Kalama on 9/25/19 is cancelled.

Volleyball players Sebrena and Piper working hard in digital photography class

Financial math students working on budgeting foundations presentations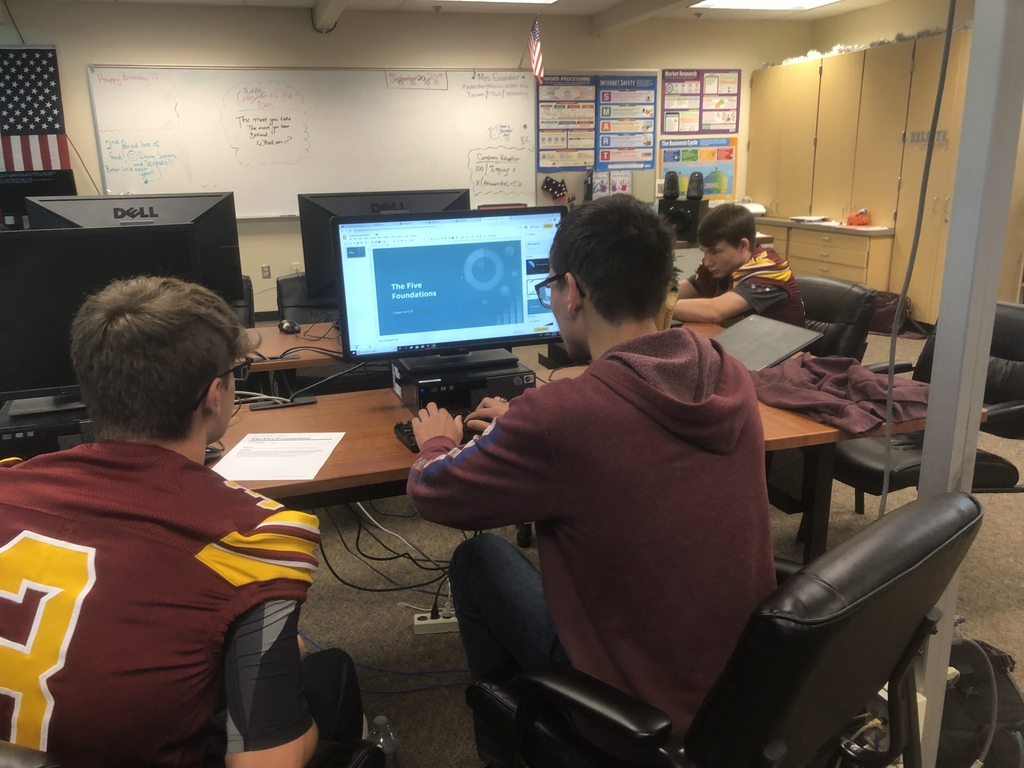 Way to go Winlock HS Cardinal football! Great victory on Friday night and awesome start to the season! #gocards

Congrats to the Lady Cardinal Volleyball team for their victory over North Beach HS! #gocards

Winlock MS Digital Communications class working on Computational Thinking skills while partner programming #winlockms #digitallearning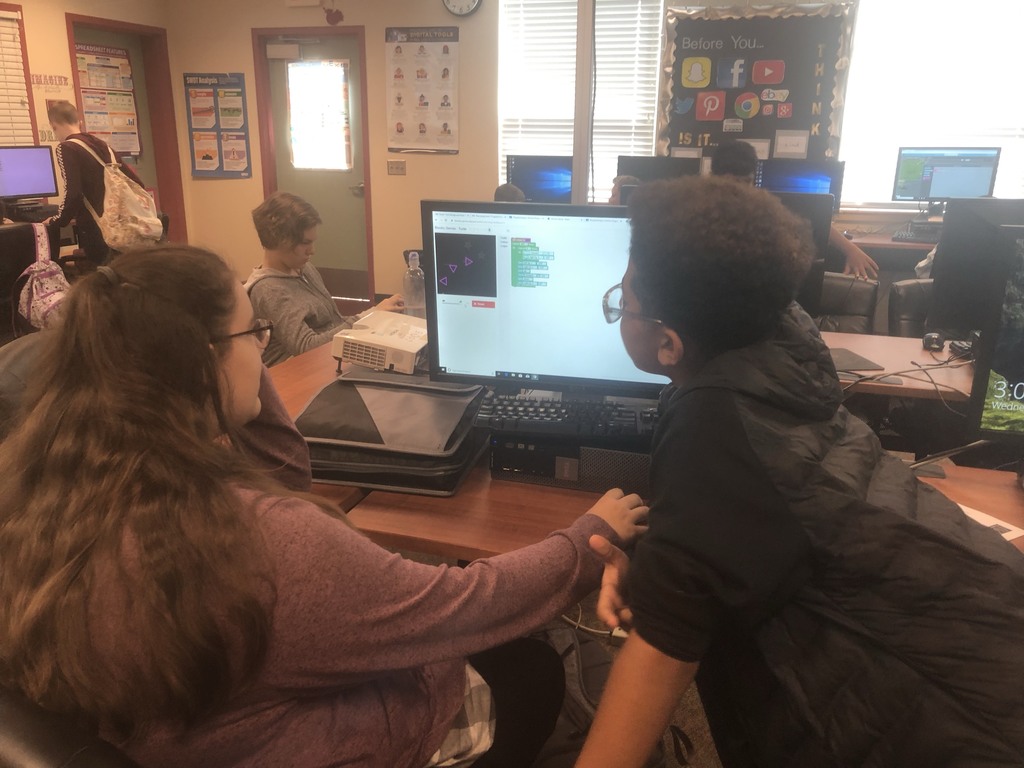 September lunch menu is available on our new website. Please follow the link to access our delicious lunch and breakfast items for Elementary :
http://winlockwa.apptegy.us/o/wmes/dining
and HS/MS ://winlockwa.apptegy.us/o/whs/dining

Remember today is picture day at the Middle School and High School! ASB's can be purchased for $30 at the High School office.